Ensure your brand represents the best you.
"Incredible! I almost feel like crying I'm so happy! Thank you a million times over", Fiona Keogh, Sisley.
The 'Start Up' package
Just opened a new business? This package is for you:
Staff headshots (up to 5 people)
Group photo
Interior & Exterior of your business premise
On the job or working in the office styled shots
Branding Portraits
First impressions count, and when it comes to your business profile & image you don't want to risk being misinterpreted.
At KSP we know that time is money. So, we make it easy for you. We will arrange a time that is suitable for your business and not interupt your trading hours. We do this by bringing the studio to you! This includes a pop up backdrop and studio lighting to ensure a flawless, high quality outcome!
Your photographer will call you to discuss the brief for the shoot.
What we need to know:
Who are you? What do you want to say? Who are your clients? What is the end purpose? Is it a campaign/ website/ social media profile or for LinkedIn?
Once we understand what you need, we can develop the right style of image and advise you on what to wear, how to do your make up and hair, and what kind of jewellery will work. Then on the day of your shoot we will guide you on how to pose and hold your posture to ensure we get the most accurate look and best representation of you.
Studio Style
Creative Black or Grey/blue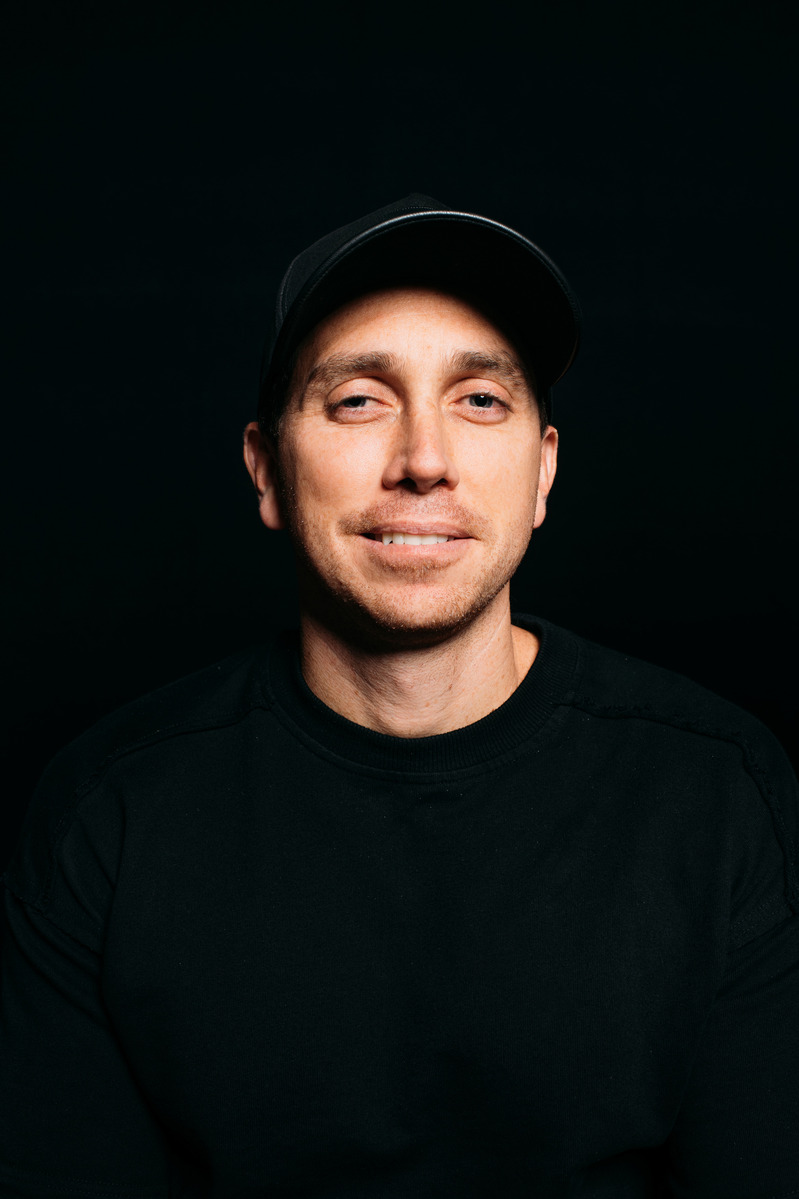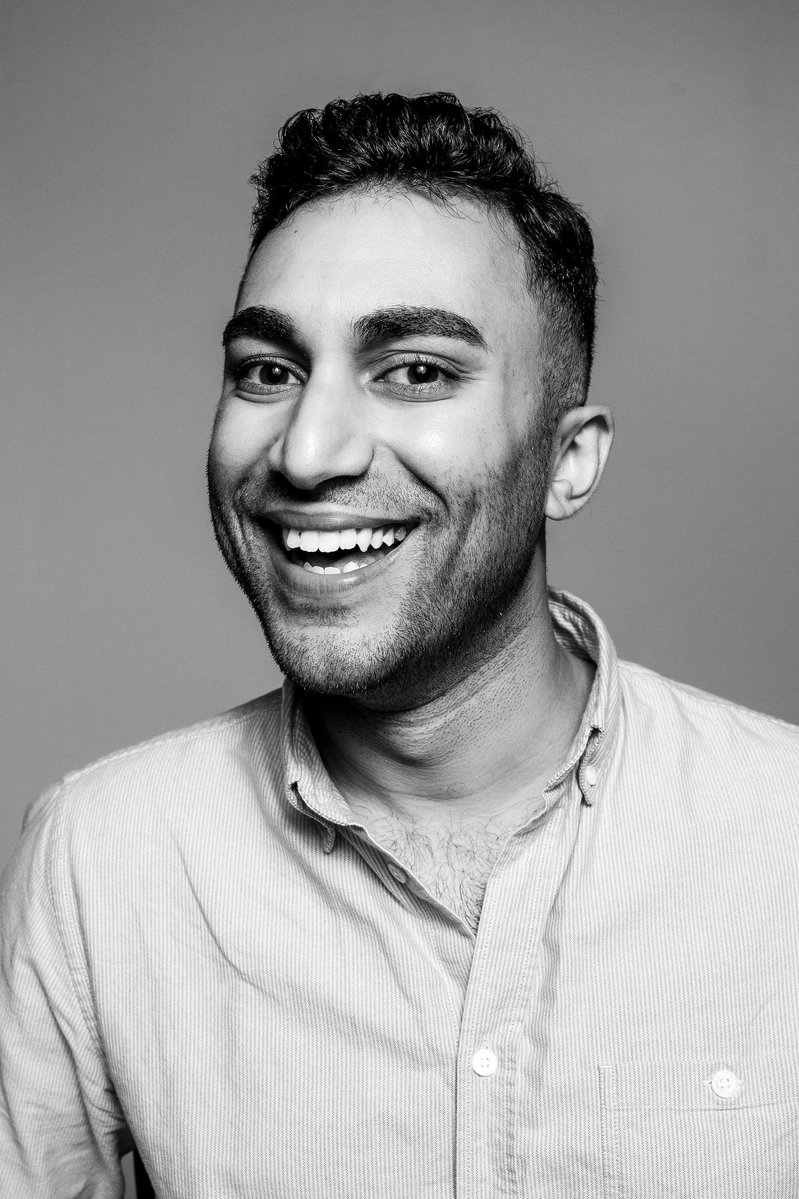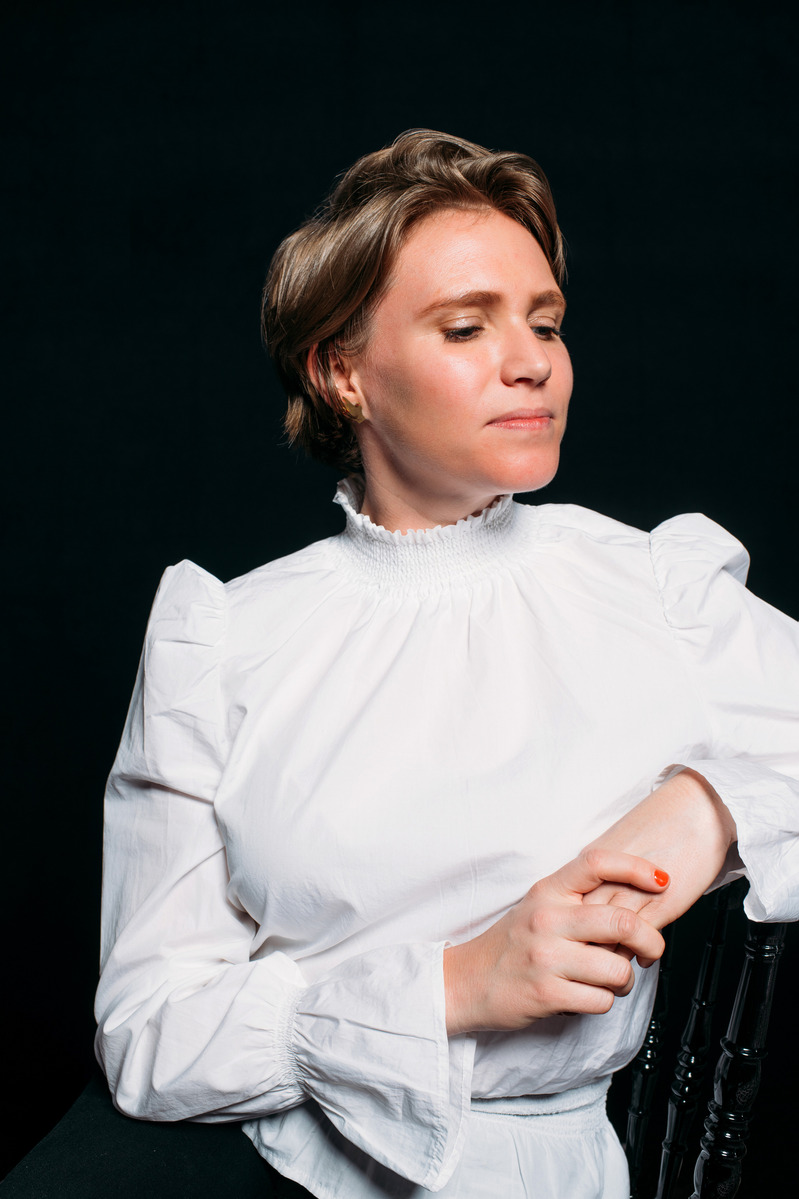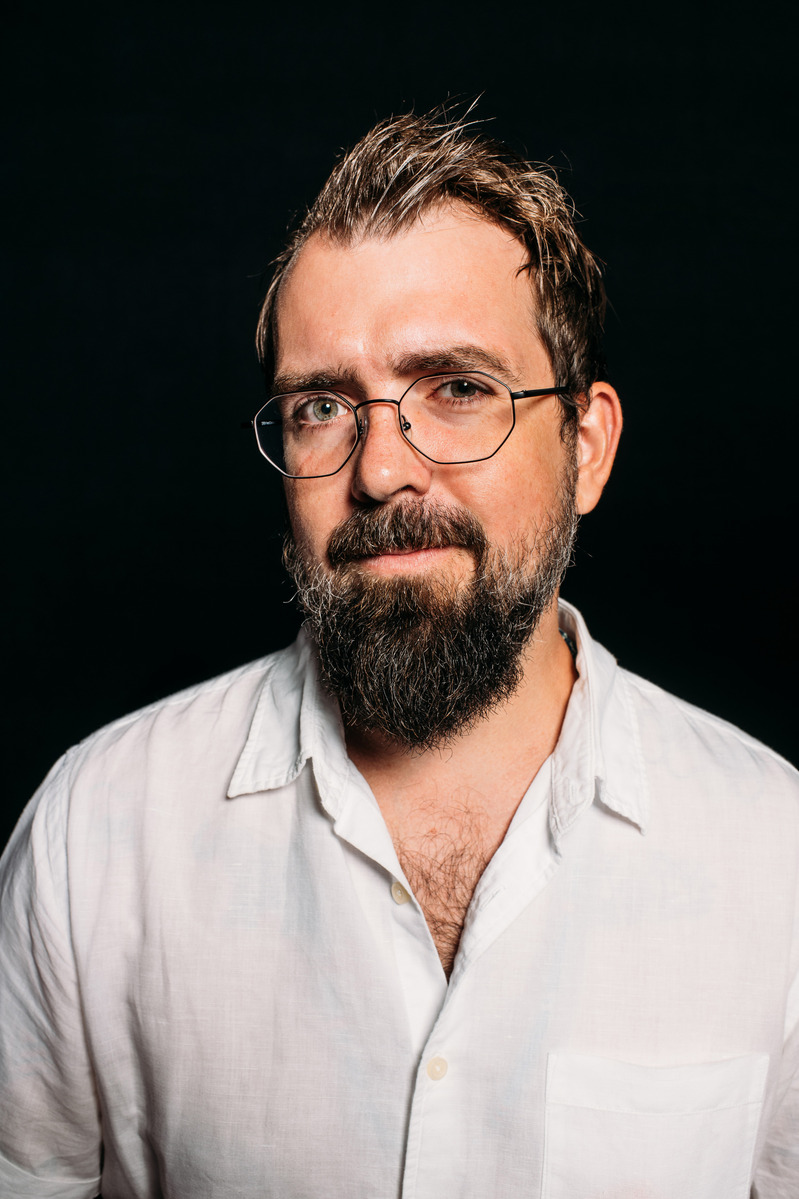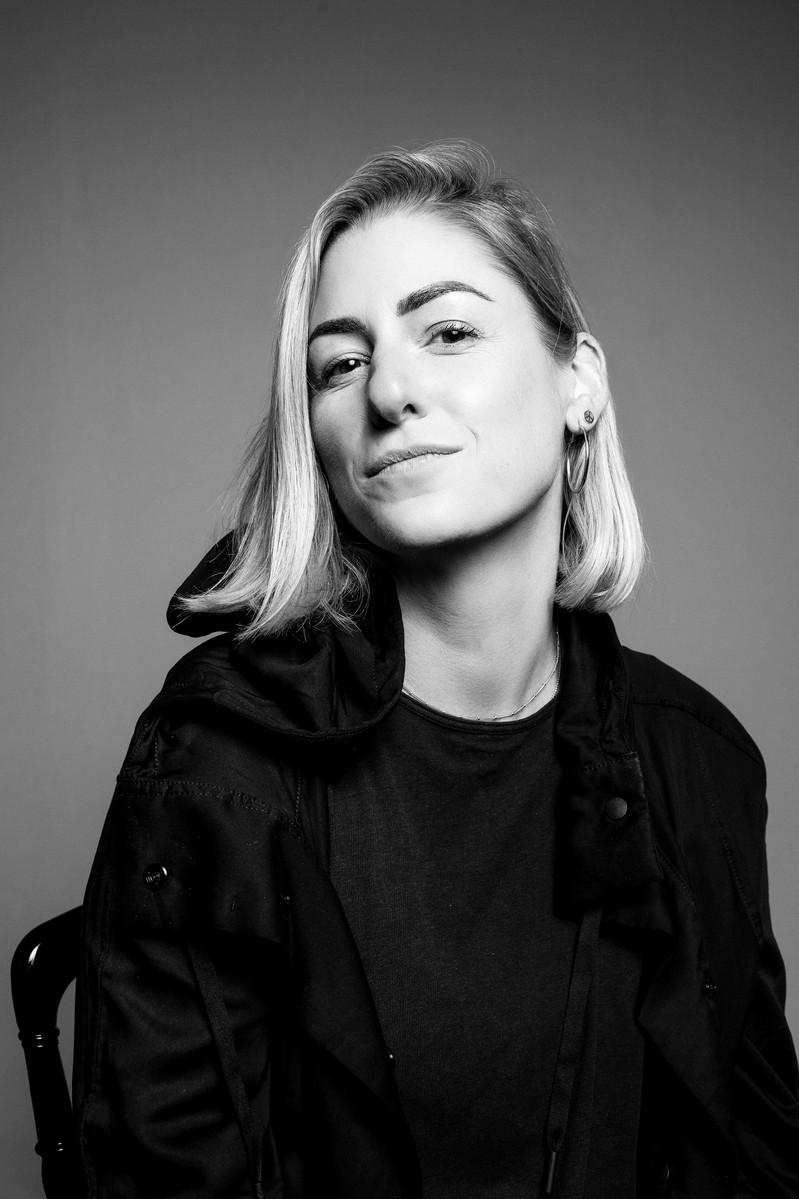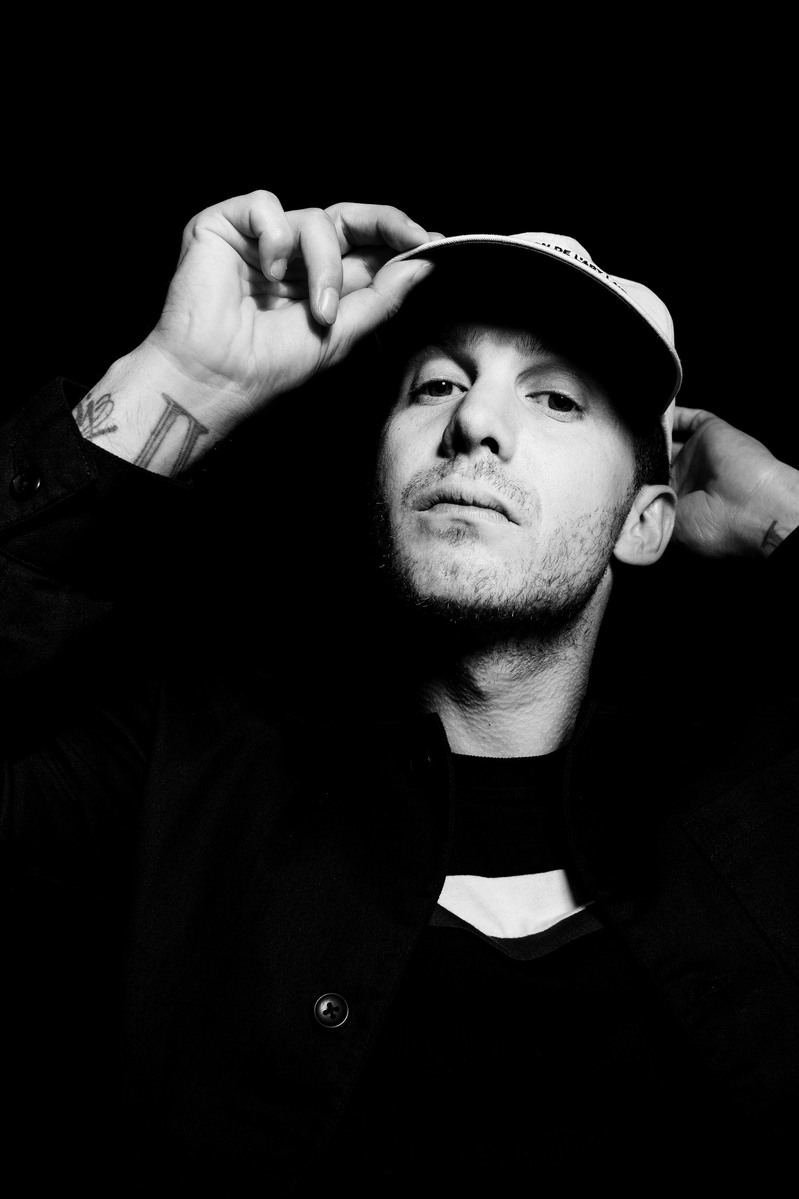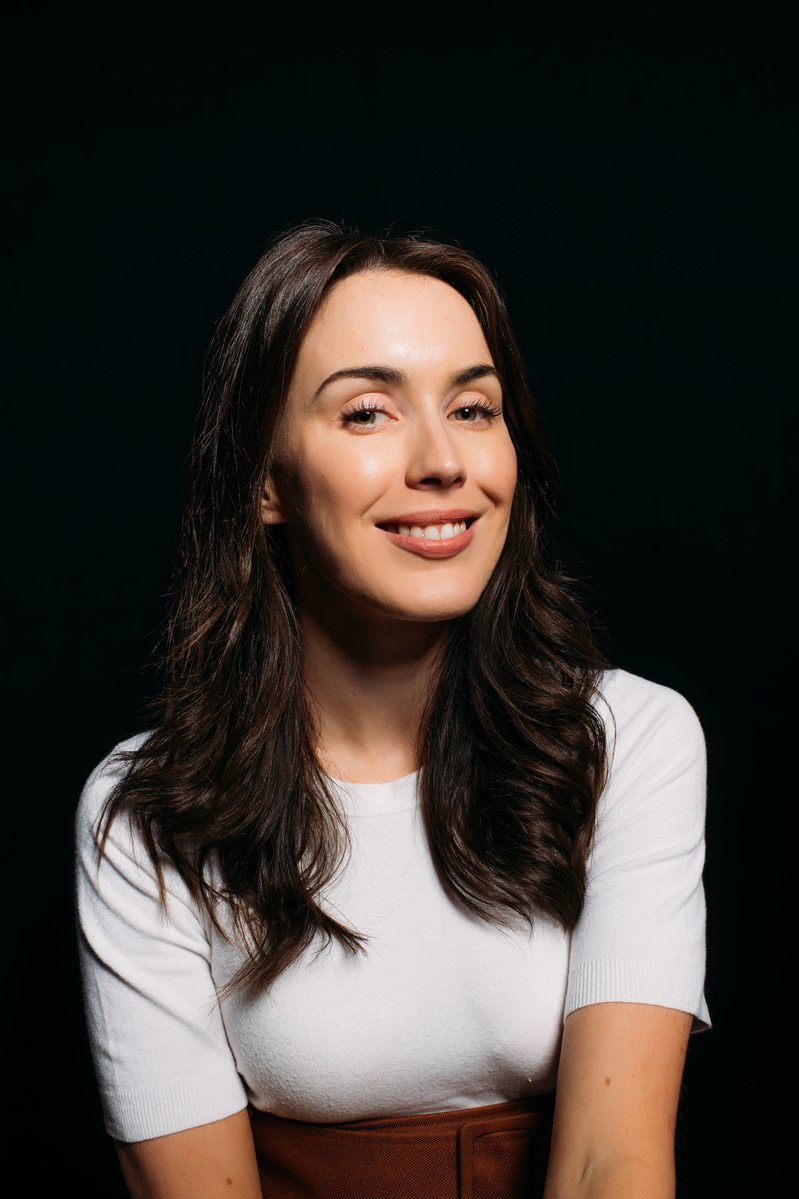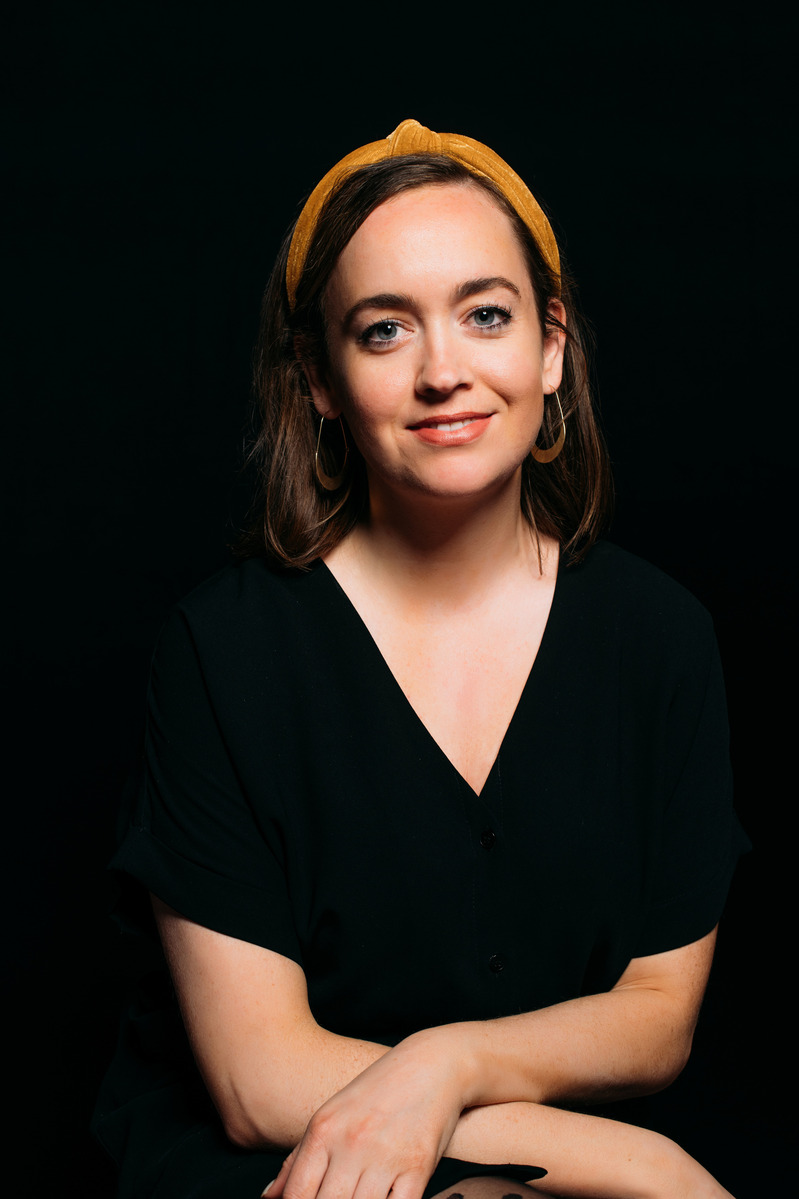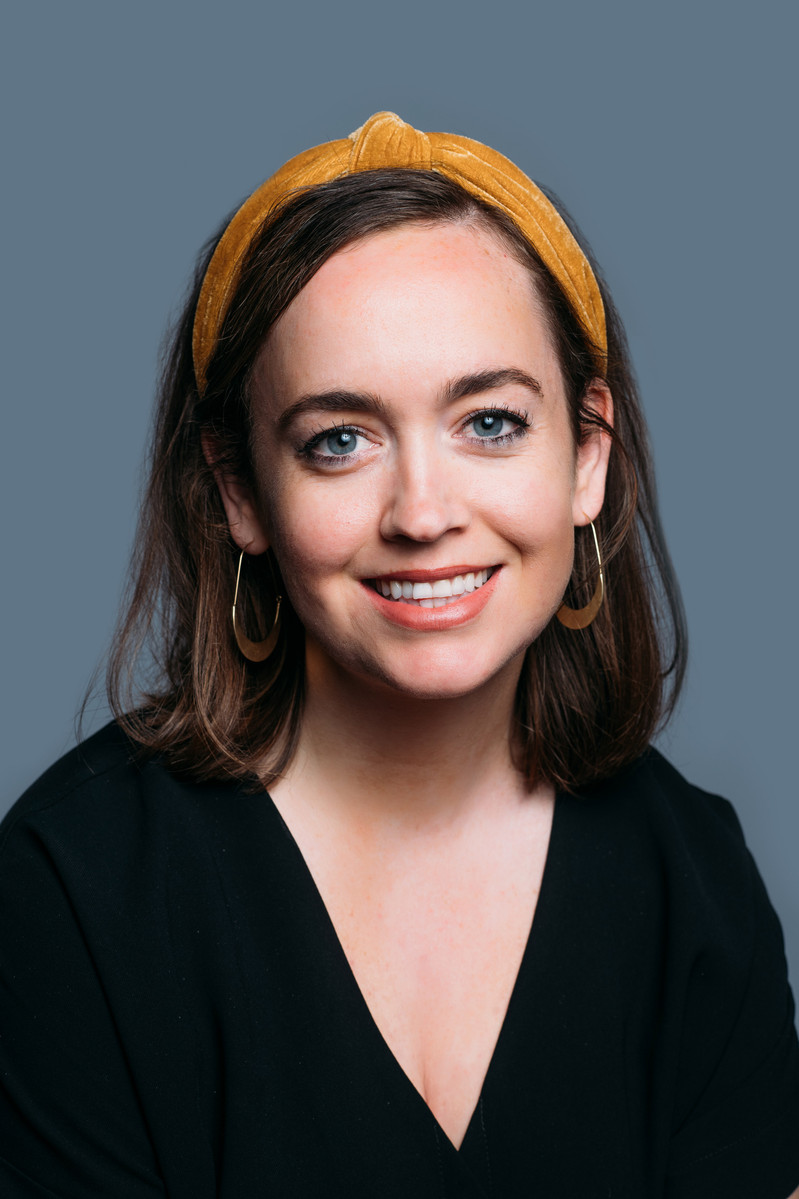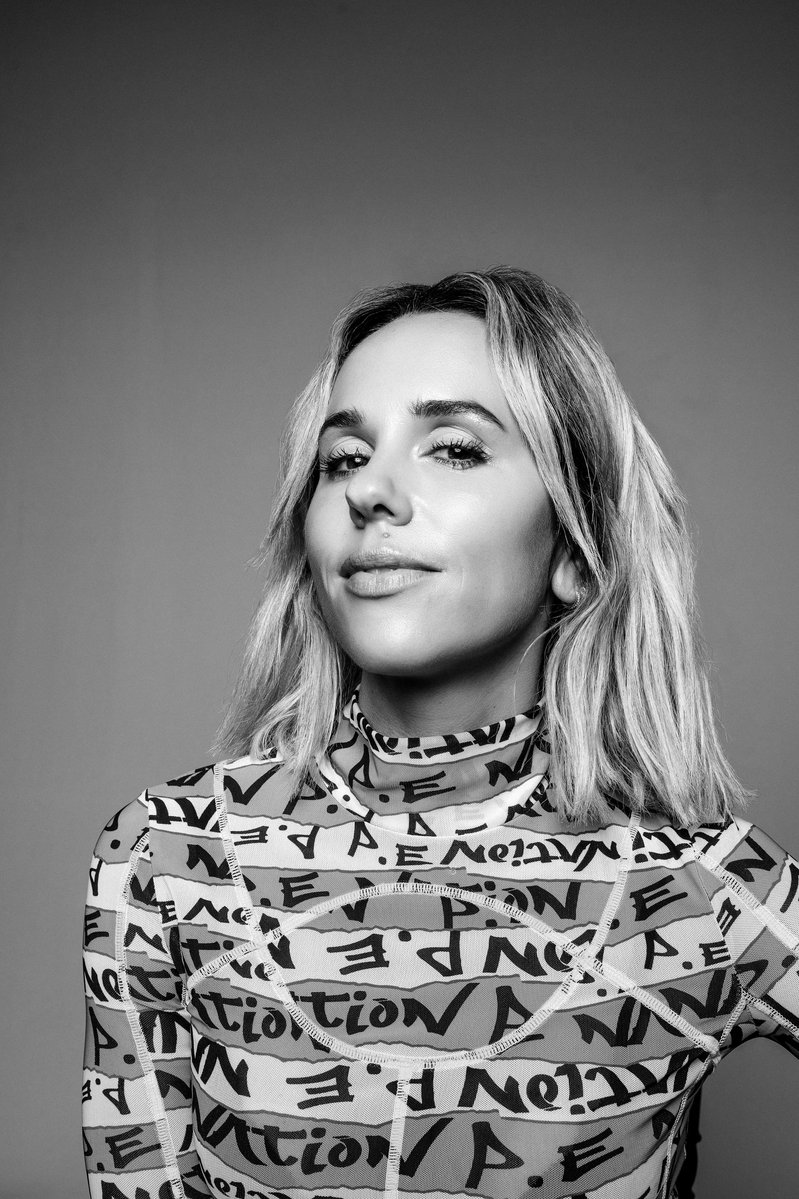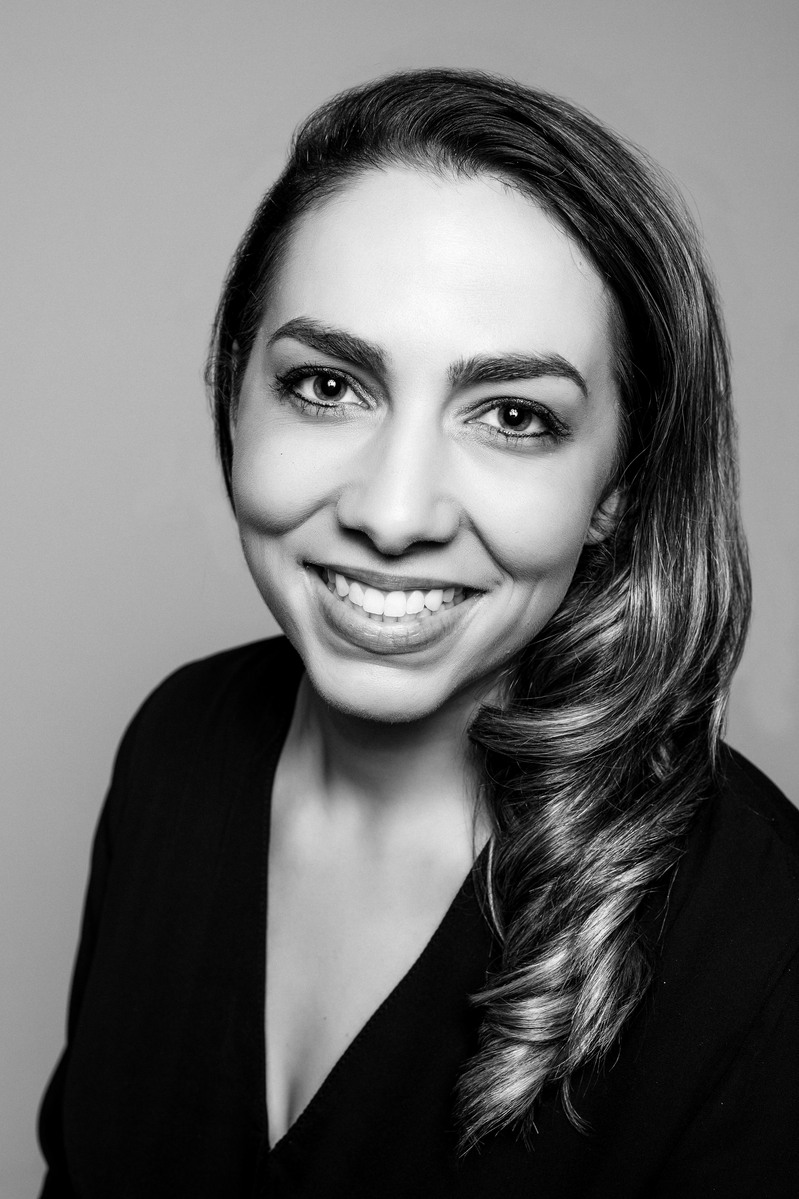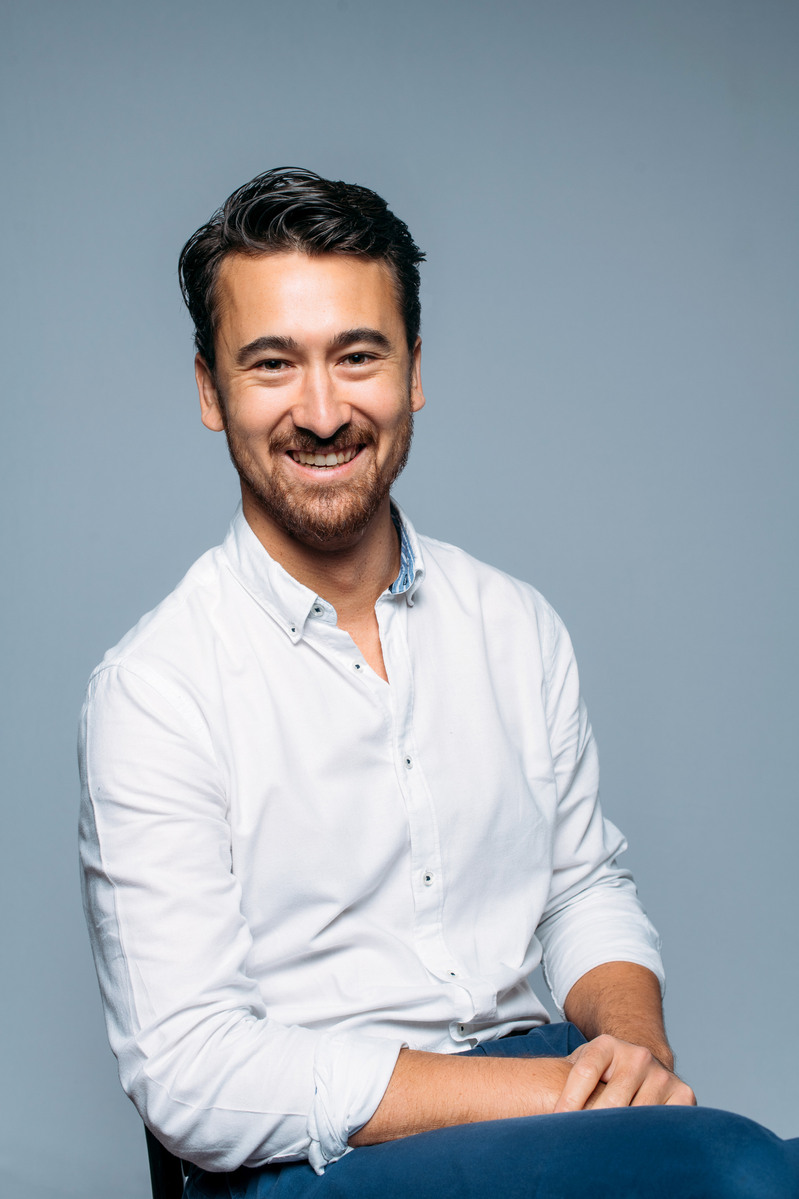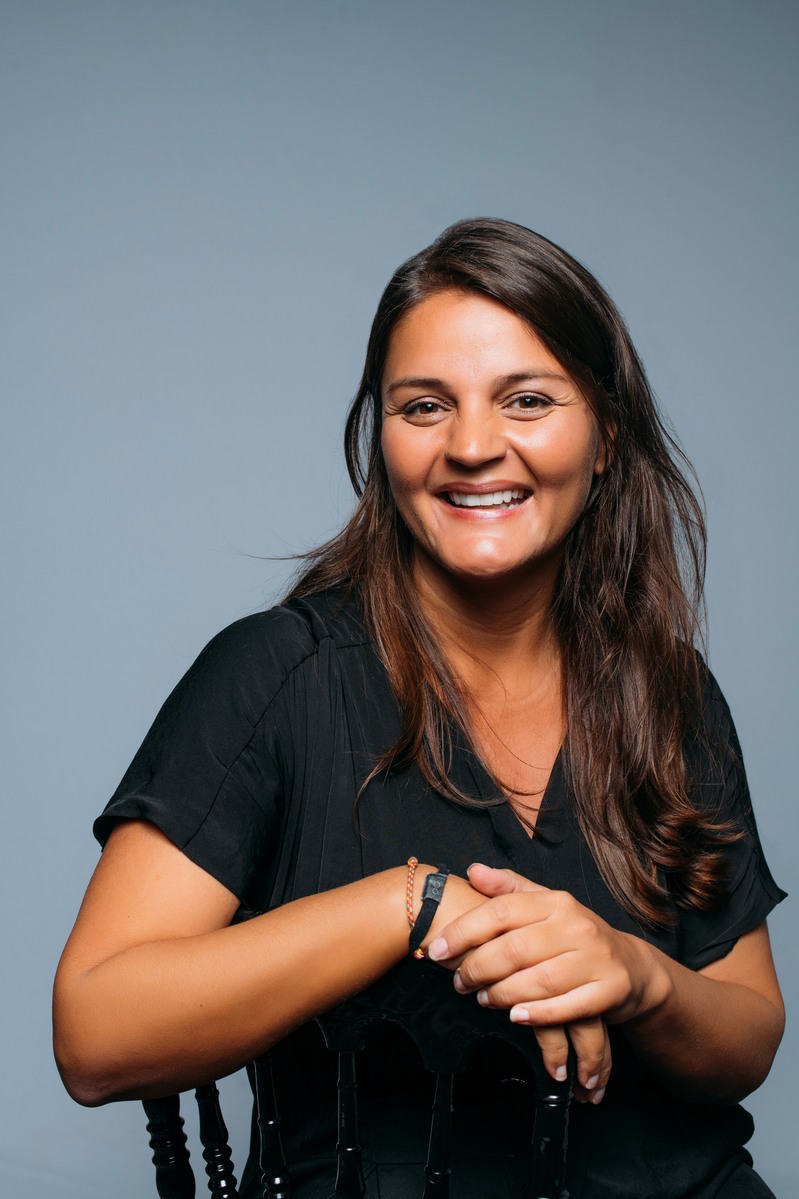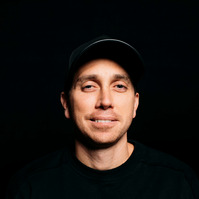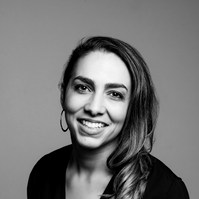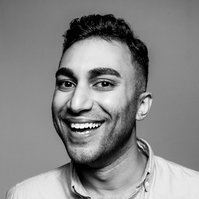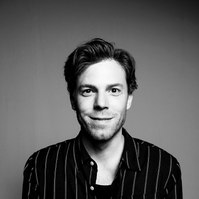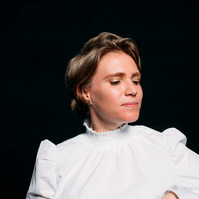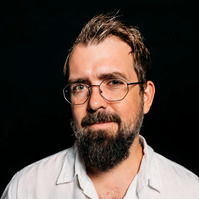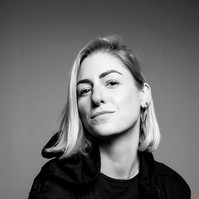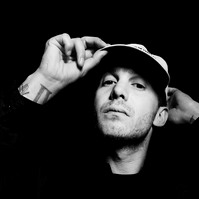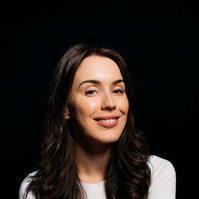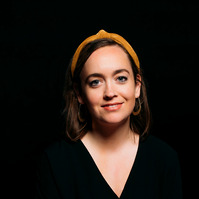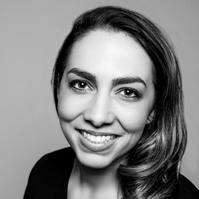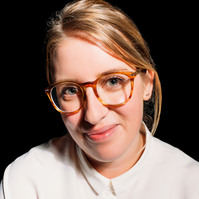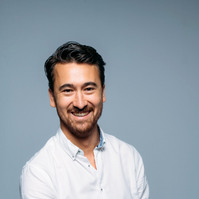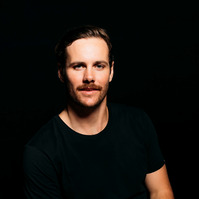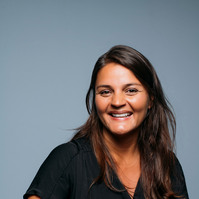 Studio Style Photos
Clean White