Commercial Photography
Let us help you maximise your business exposure online.

Lifestyle & Tourism
Bringing the 'want' in our lives within reach through naturally styled images that provide accessibility to our dreamscapes.
We offer photography & video packages. Contact us for an accurate quote.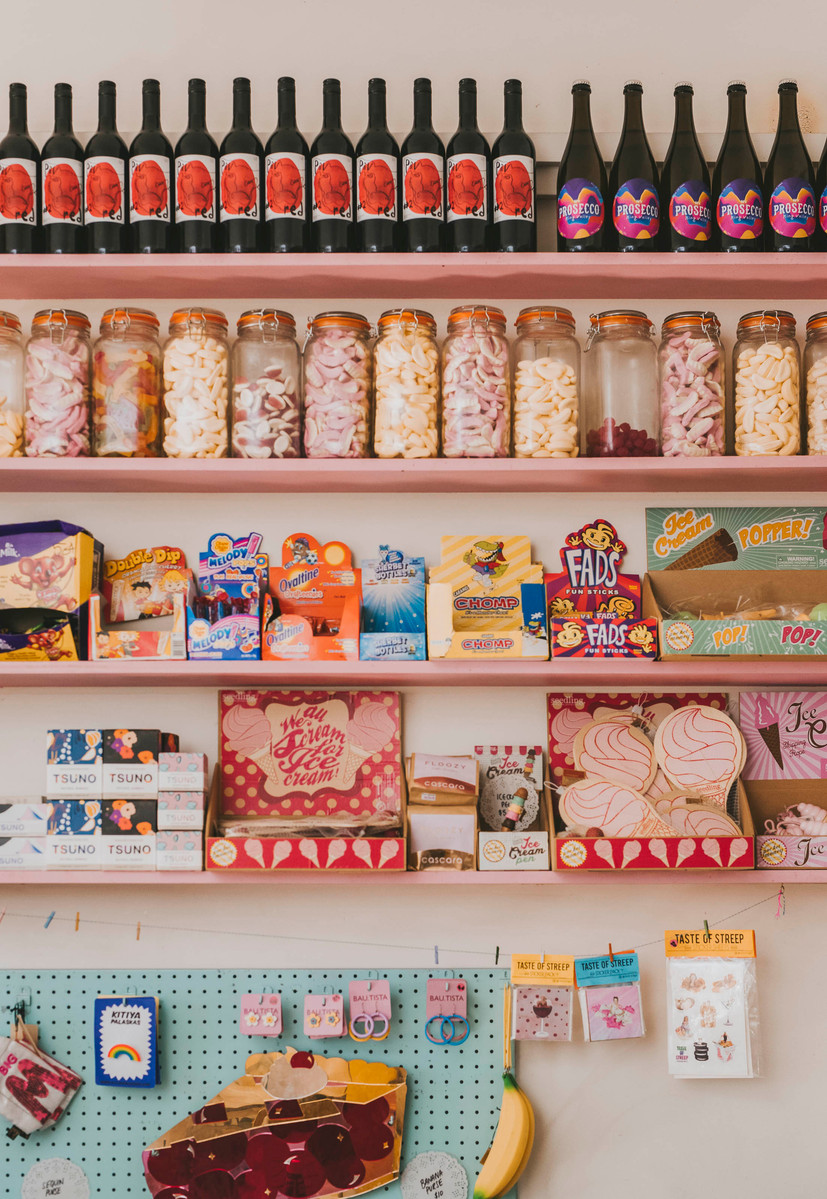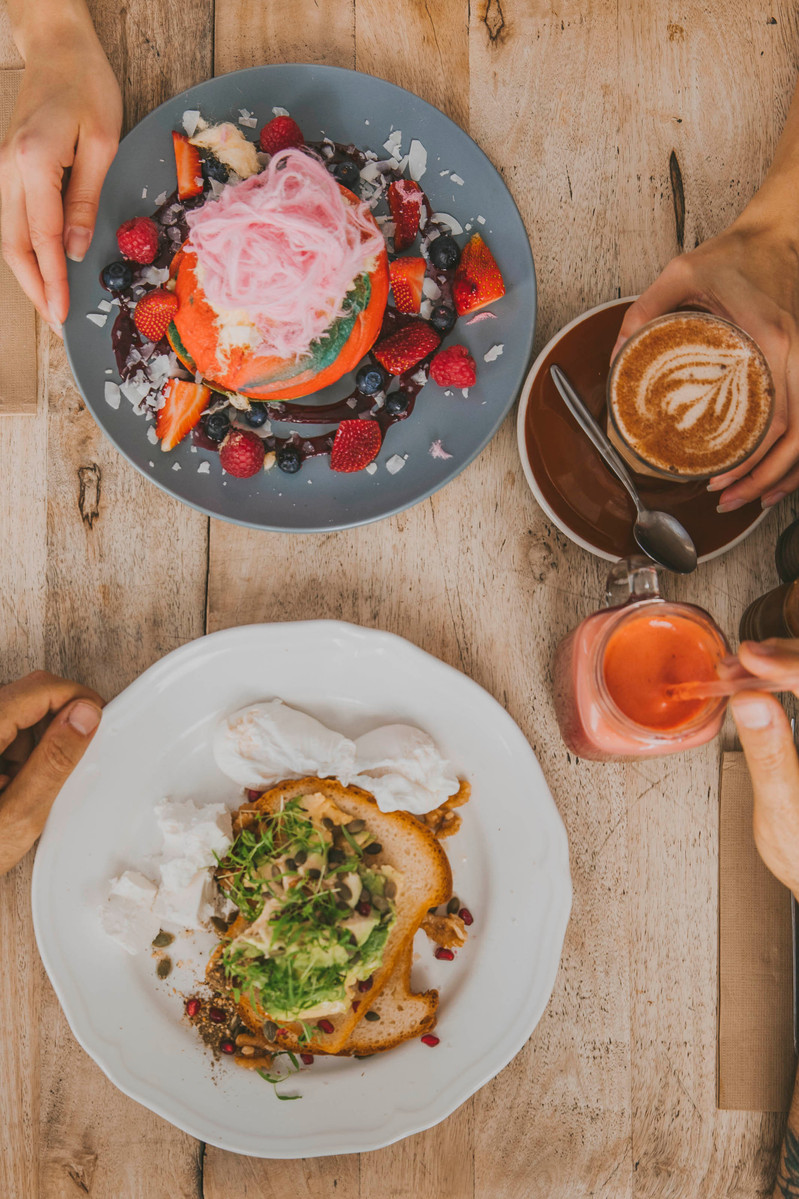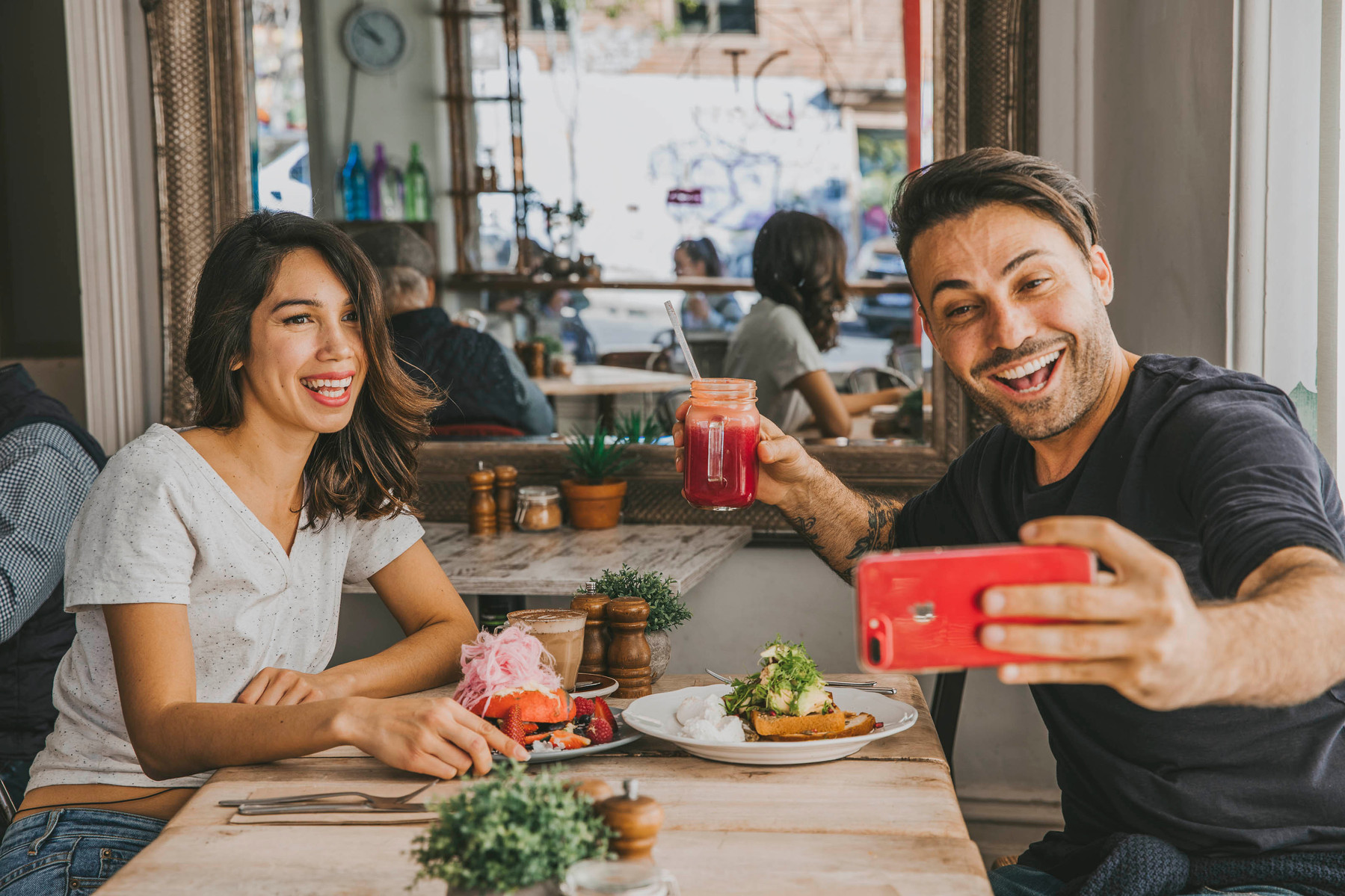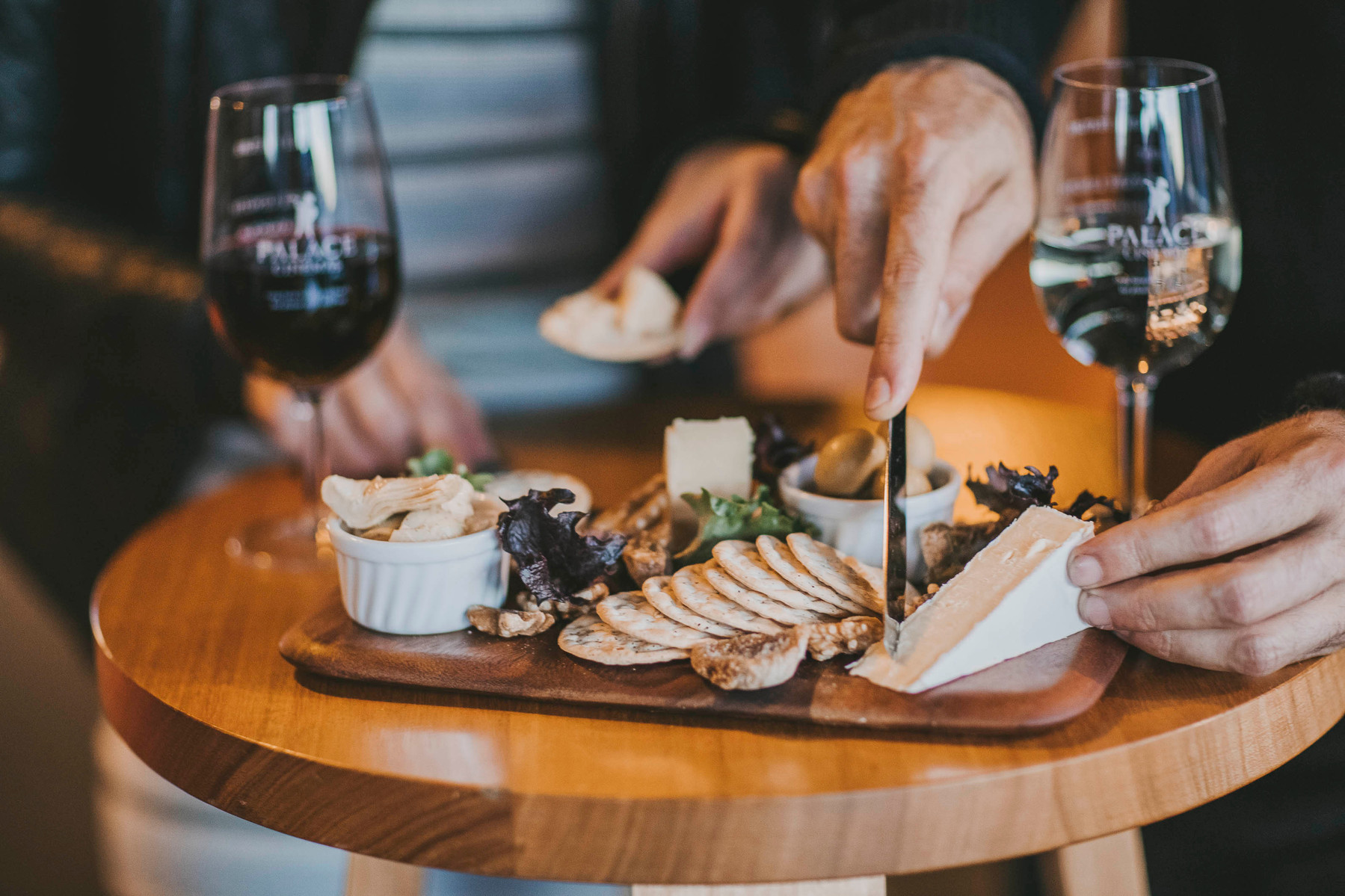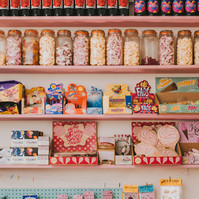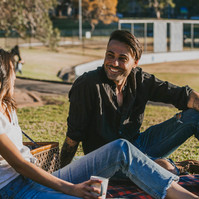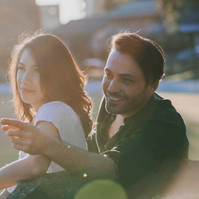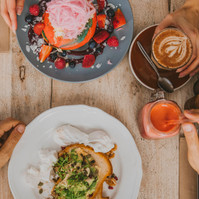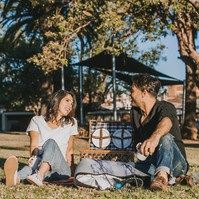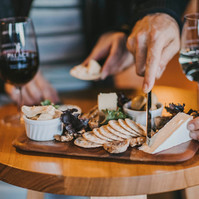 Real Estate Photography
We are dedicated to providing the highest quality images of your property. We understand that most prospective buyers are visual beings and are viewing their next homes online and creating their shortlist there. Many properties get overlooked because the images are simply not appealing. Our team is trained to take the shots that the buyers want to see and grab their attention with eye-catching imagery. We like working alongside agents, or receiving shot lists so we can capture the key shots to sell your home.
We utilise the finest equipment available to create stunning images with that WOW factor! We like to shoot during the late afternoon into twilight to showcase the exterior and interior views, emphasising the intense rich colour and dramatic shades of light. If your property has large, clear windows and views we would suggest twilight would be the best time to capture it to its fullest potential.
You will receive:
Daytime or twilight photographs showing the property at its finest

Post production to enhance the images to ensure colour integrity

All images are print quality and HIGH RESOLUTION, ready to use in any property marketing

Fast turnaround, 5 days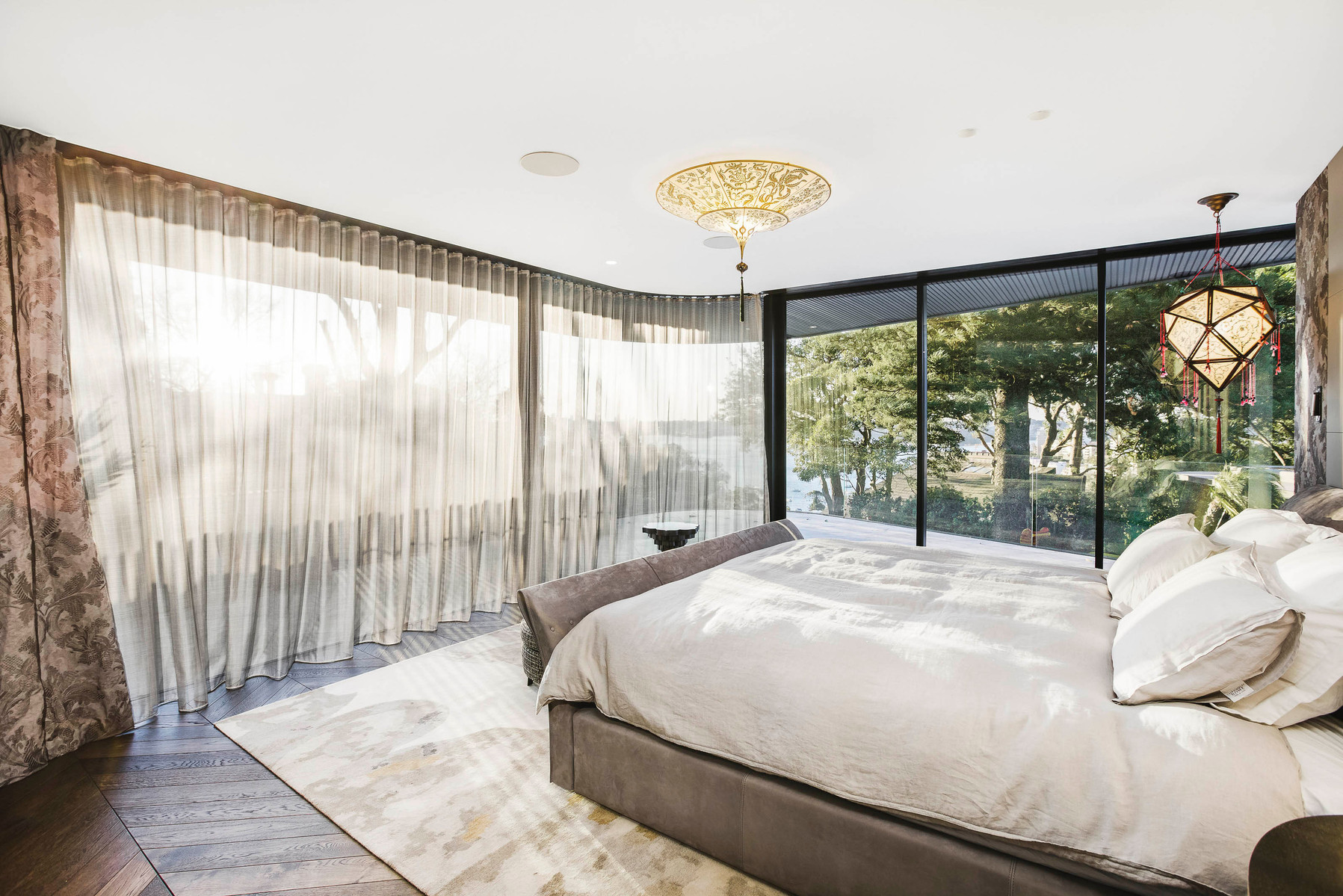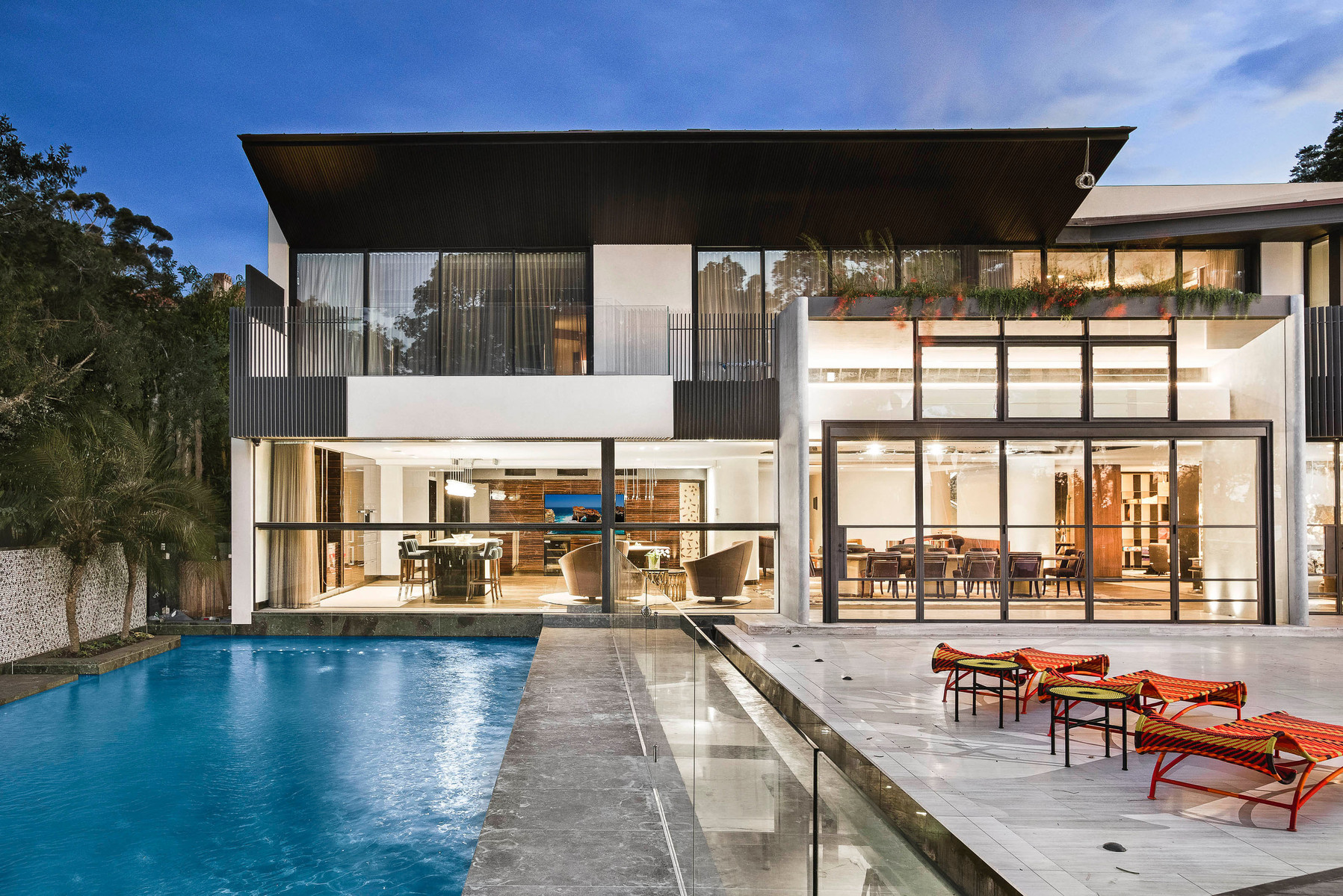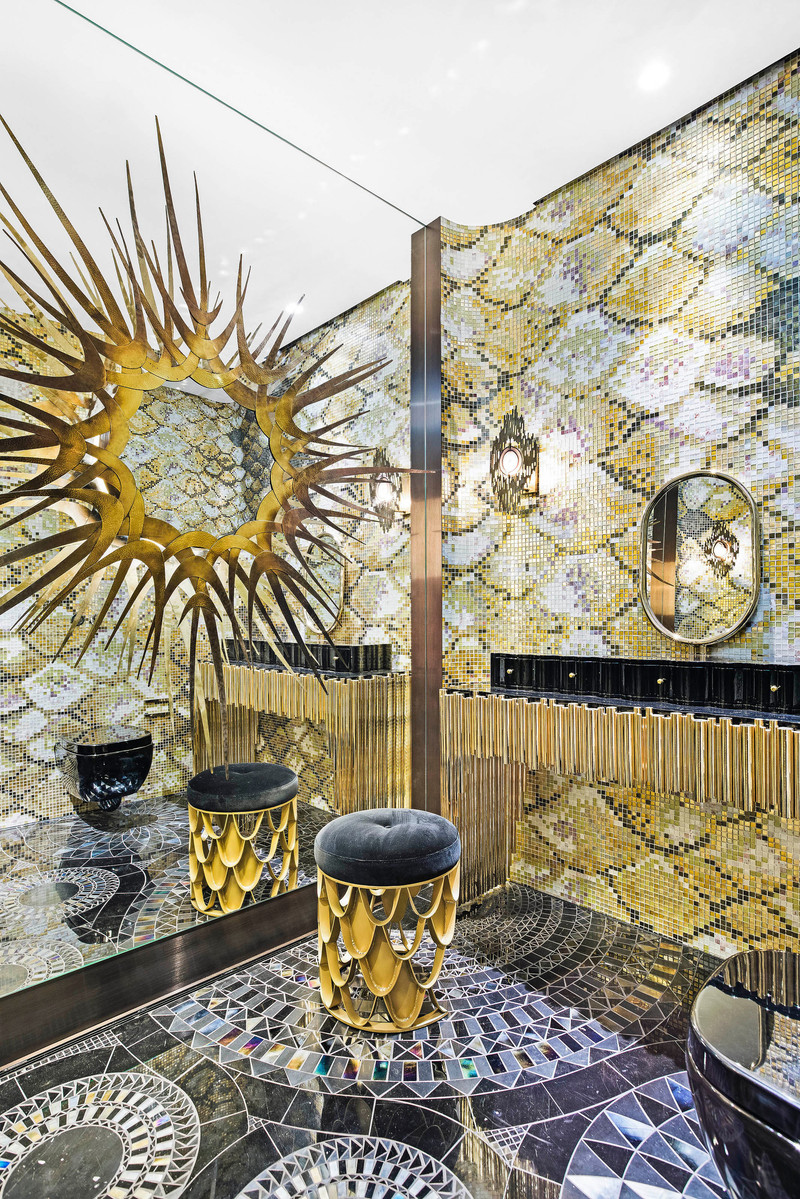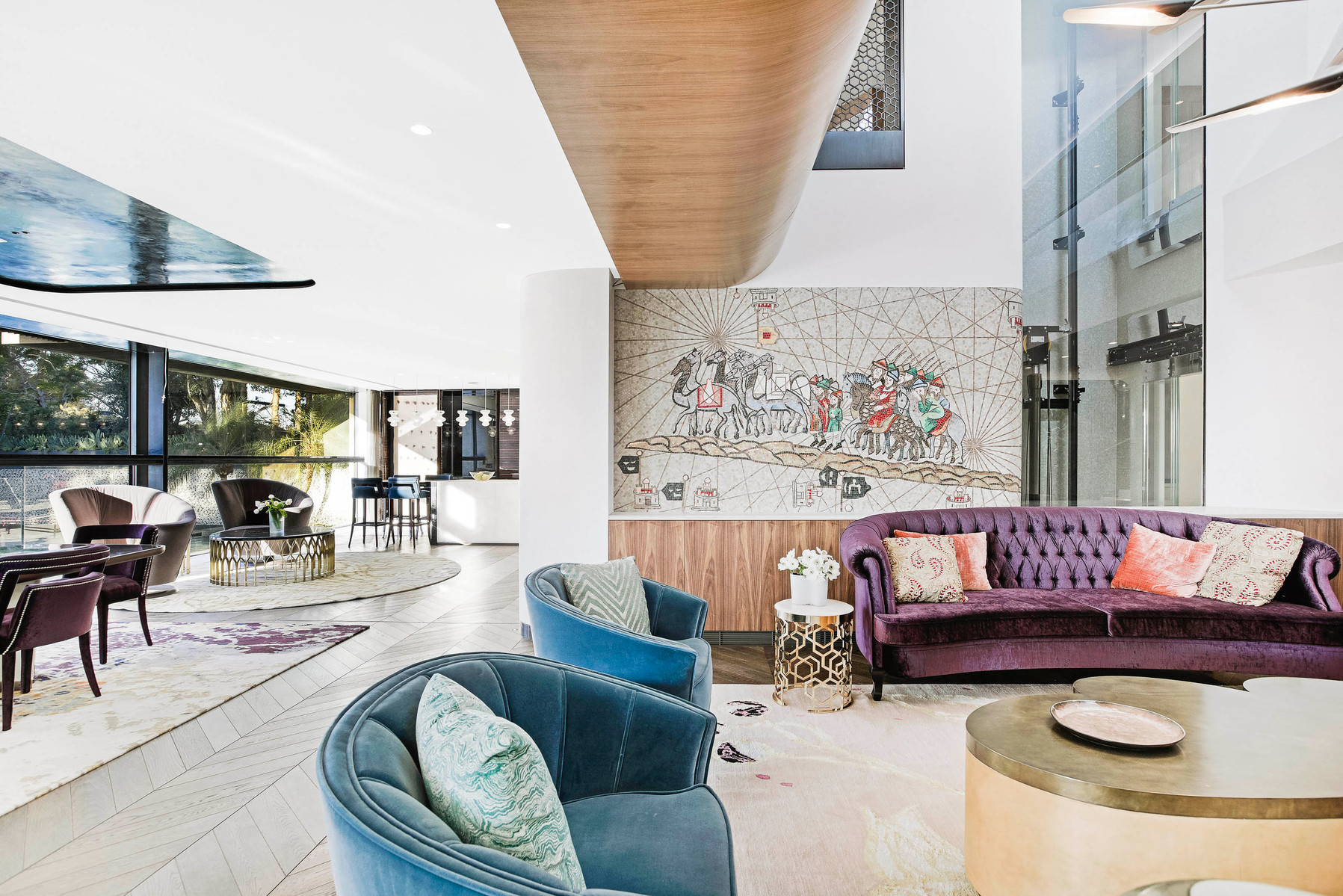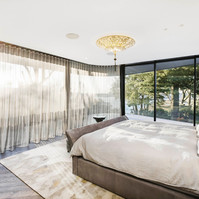 UPDATE YOUR BUSINESS PROFILE
All businesses can benefit from this. Think about all of the ways in which your business is viewed online and in print. Whether it be your website, facebook, in a catalog, flyer, brochure, banner and print/online advertising. The list of where your business photos will show up goes on and on. Ensure you're creating the right image for your business by investing in high quality professional photographs.
This can range from refreshing your staffs individual portraits, the overall appearance of your shop, a new look book, shots of your latest products etc. Our packages include:
Advice on how to maximise your businesses appearance online

Post production to enhance the images to ensure colour integrity

All images are print quality and produced in HIGH & LOW RESOLUTION

Fast turnaround available
Photographing food is one of our favourite things to do in life.. That and eating the food! If your restaurant or bar requires updated photos we would love to help you with this. For an accurate quote, we need to know:
Approximately how many photos and hours you require

What you will be using the photos for

What location you would like to do the photo shoot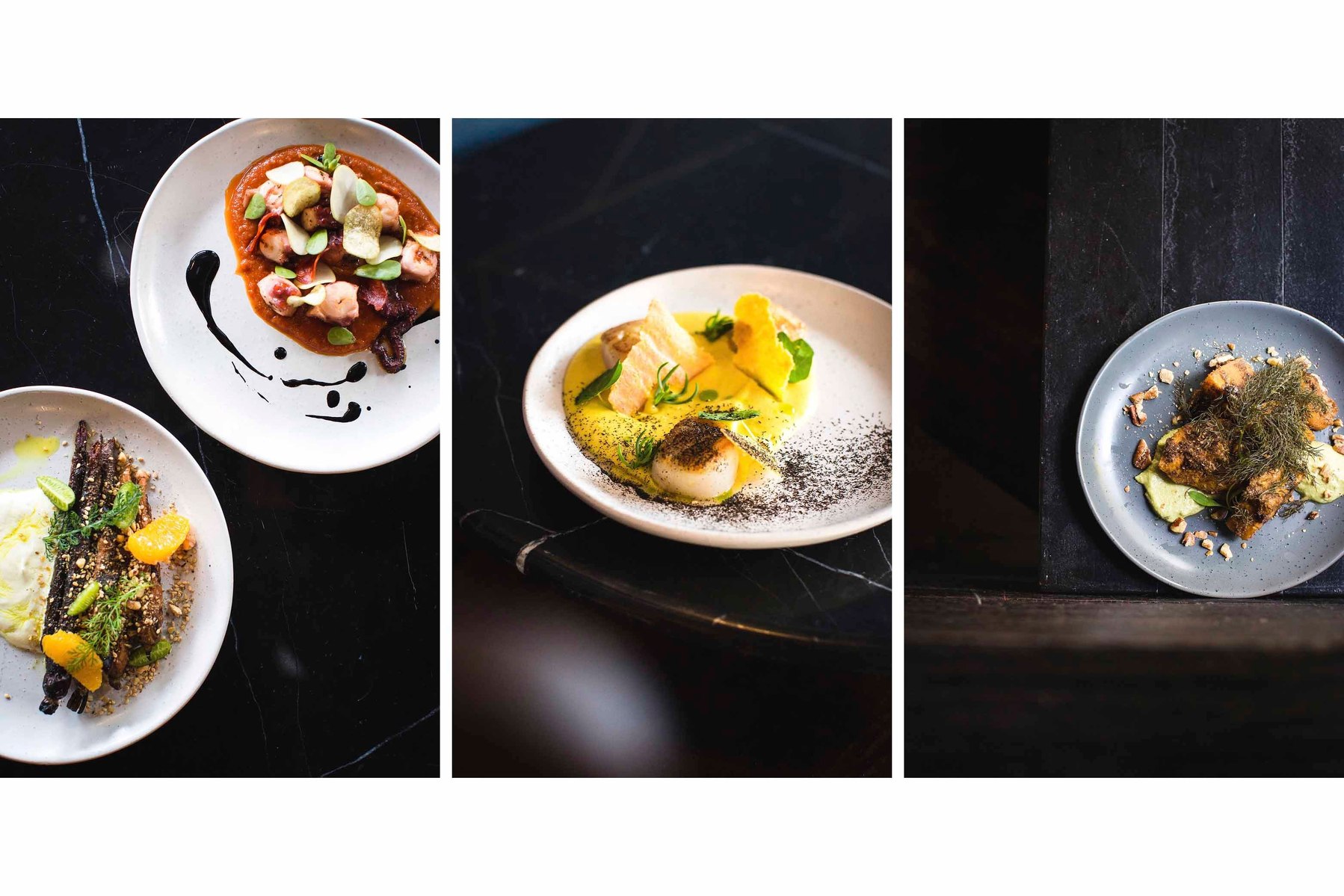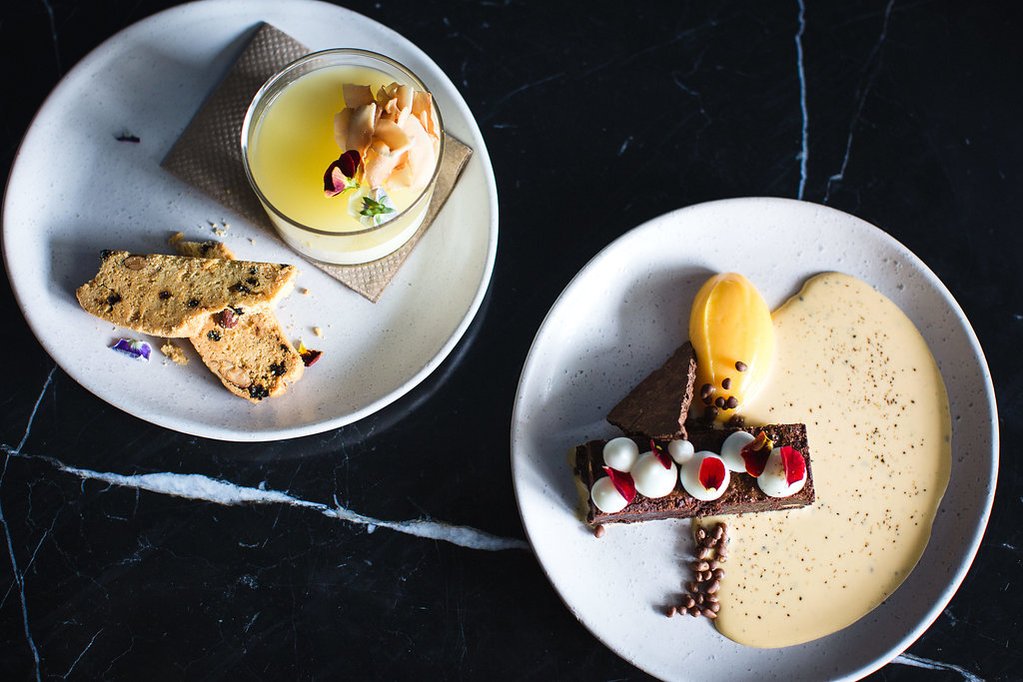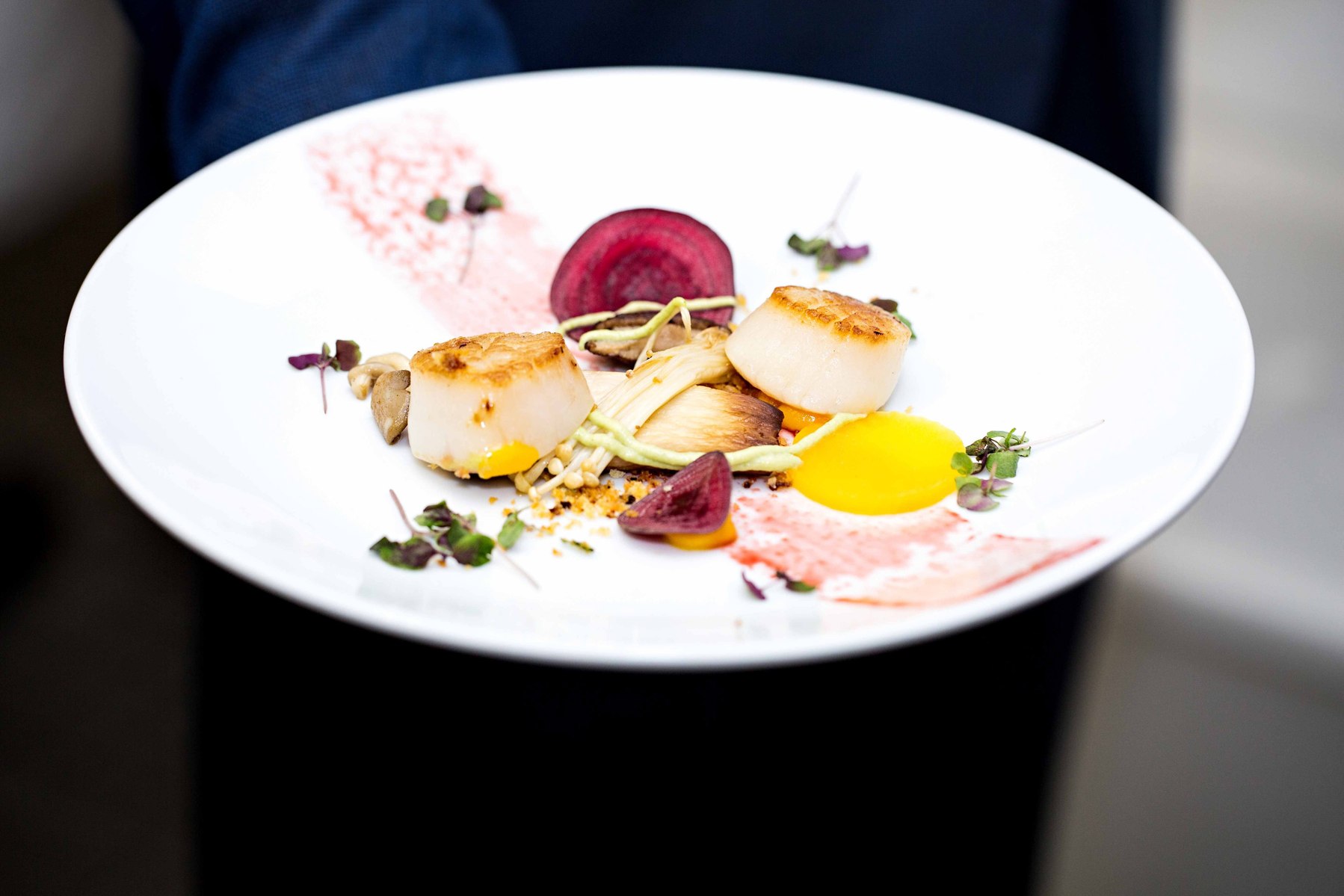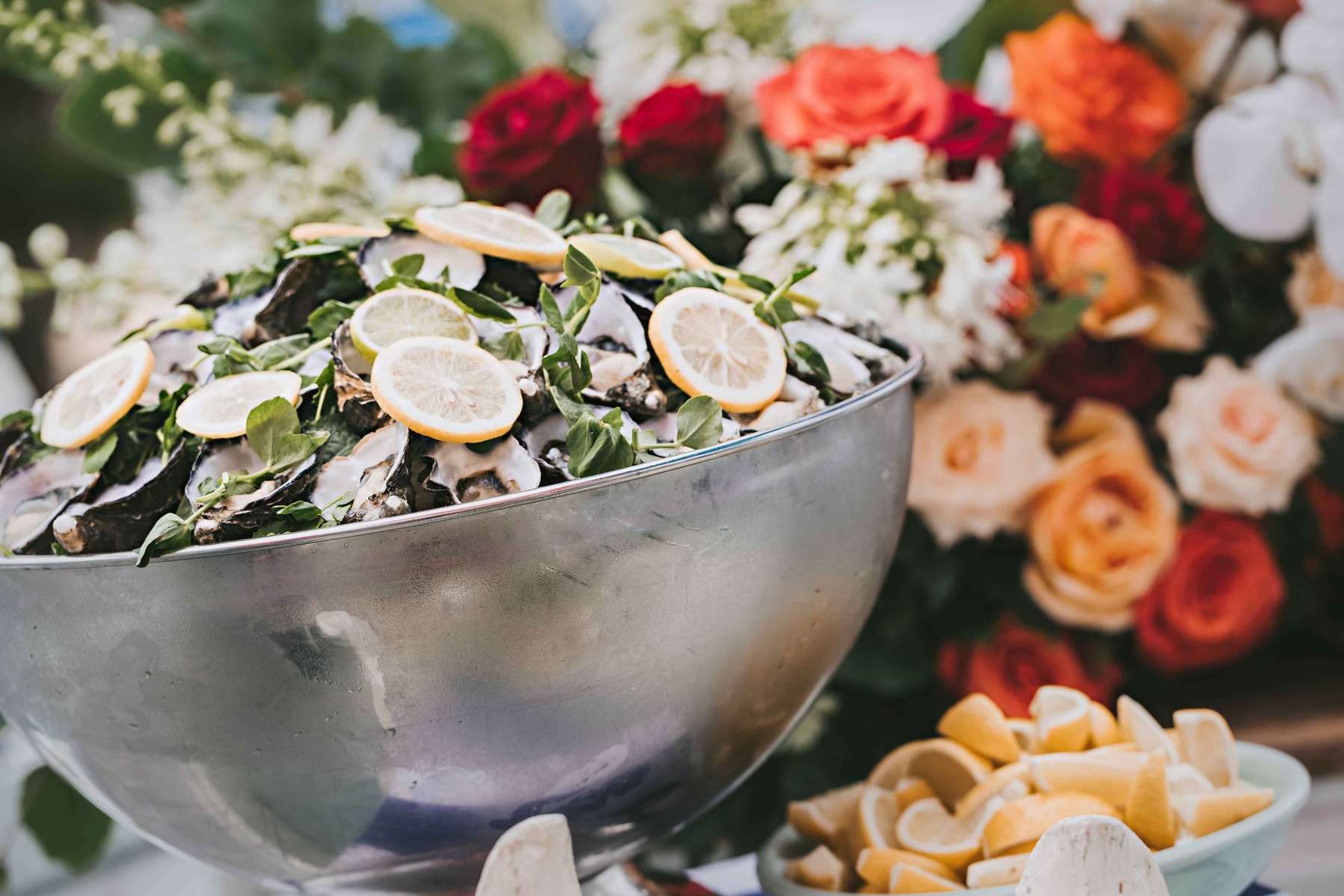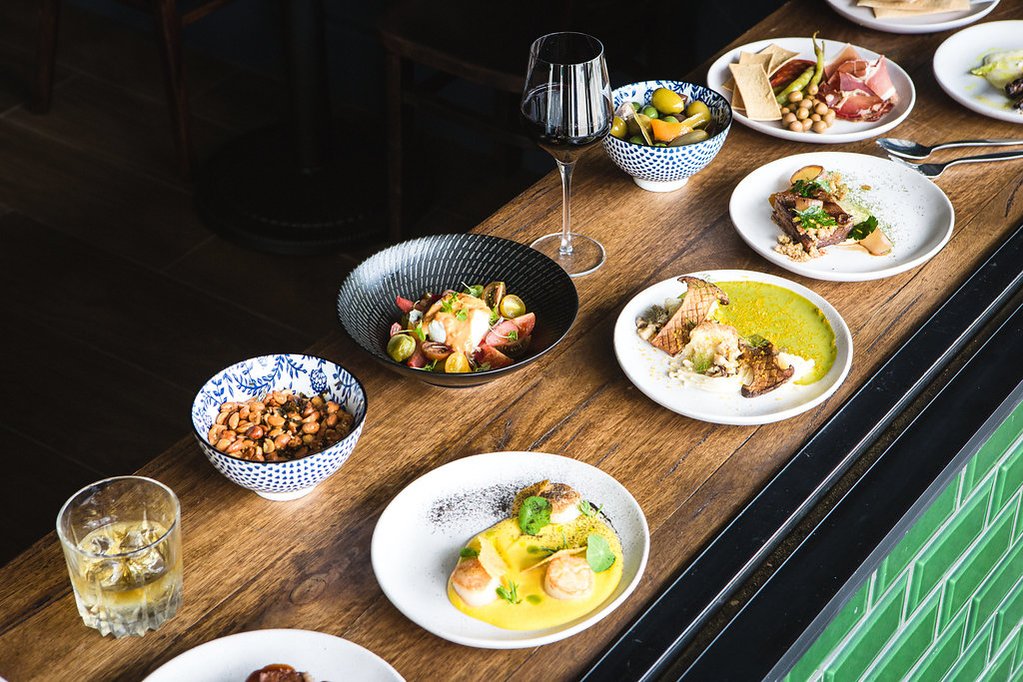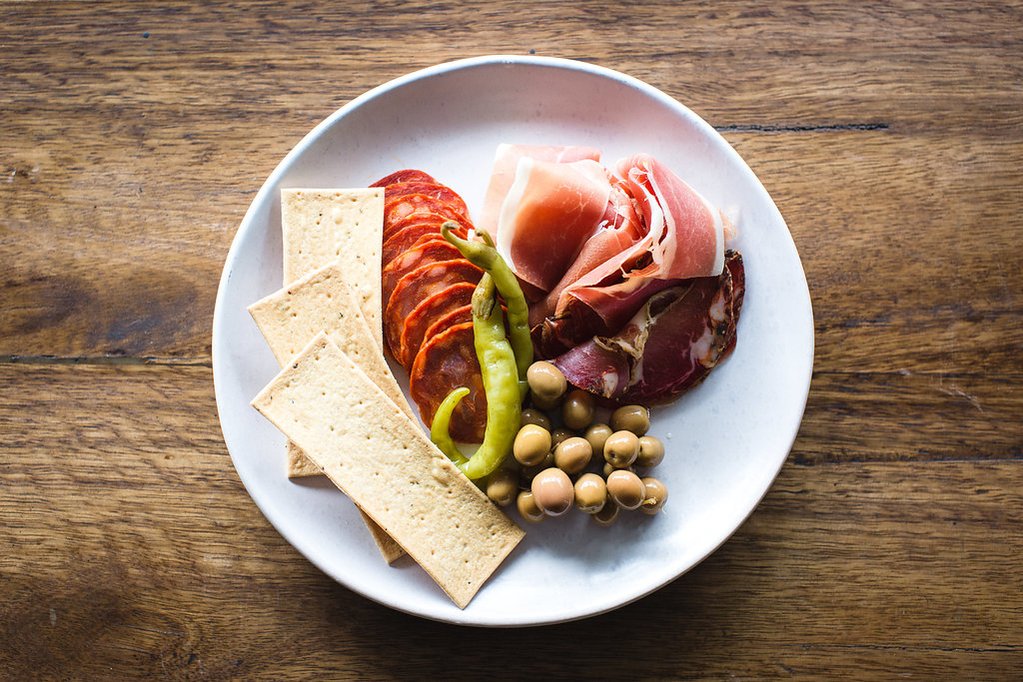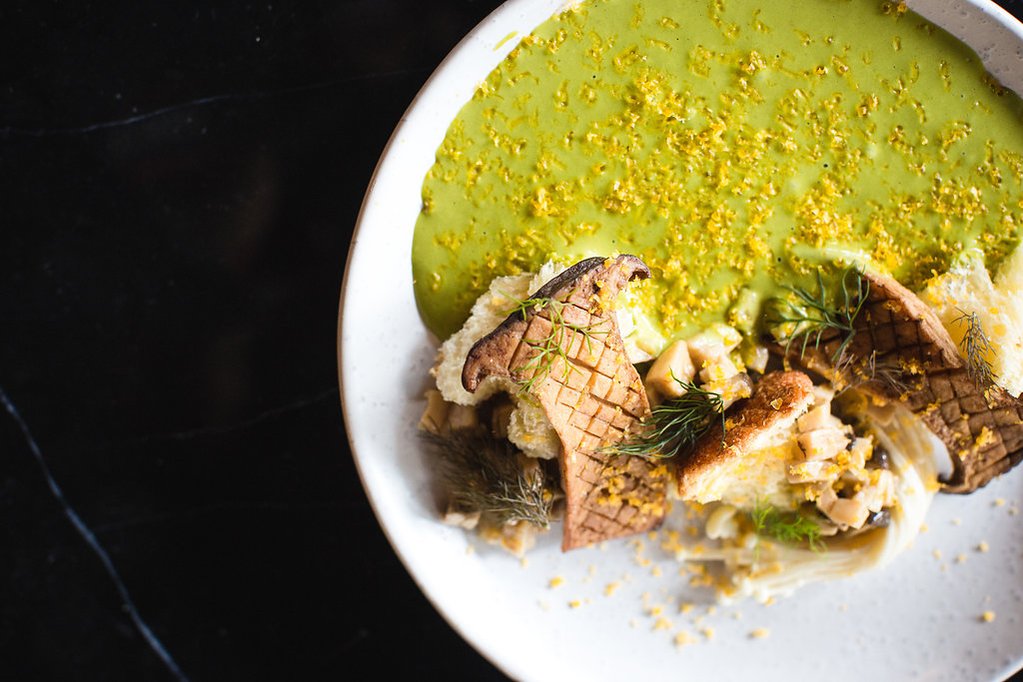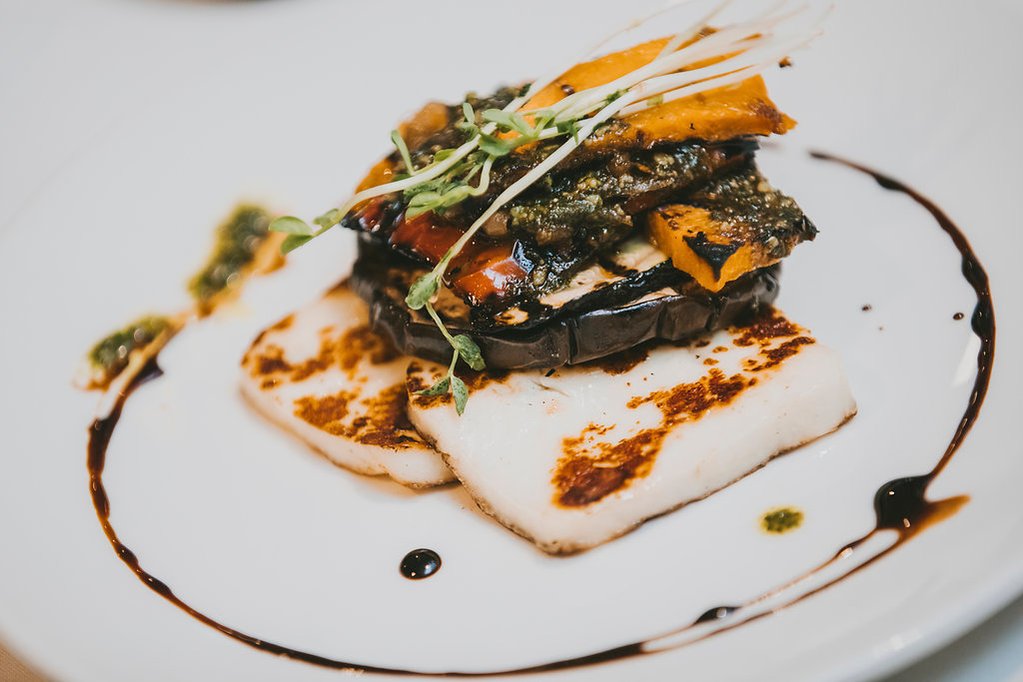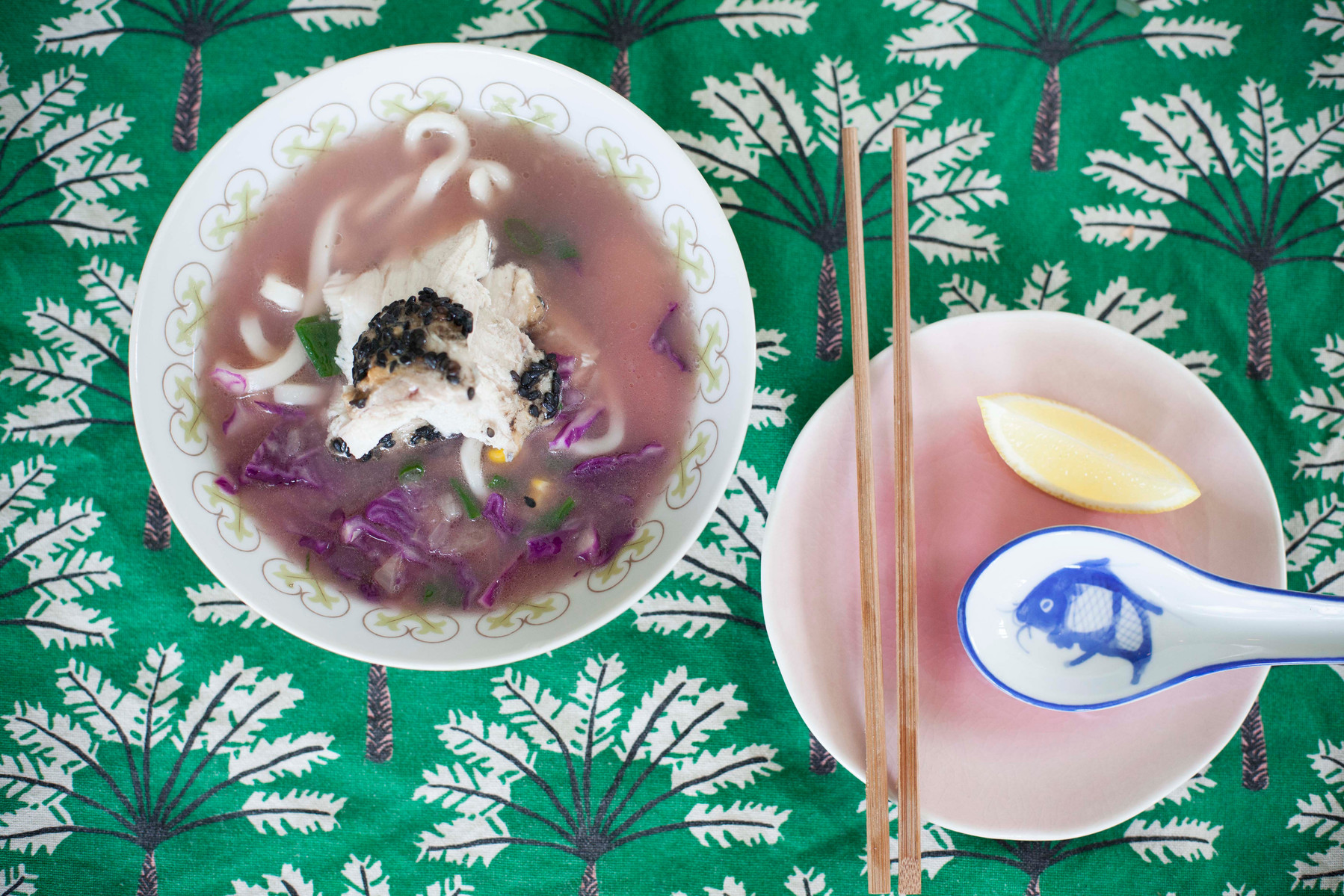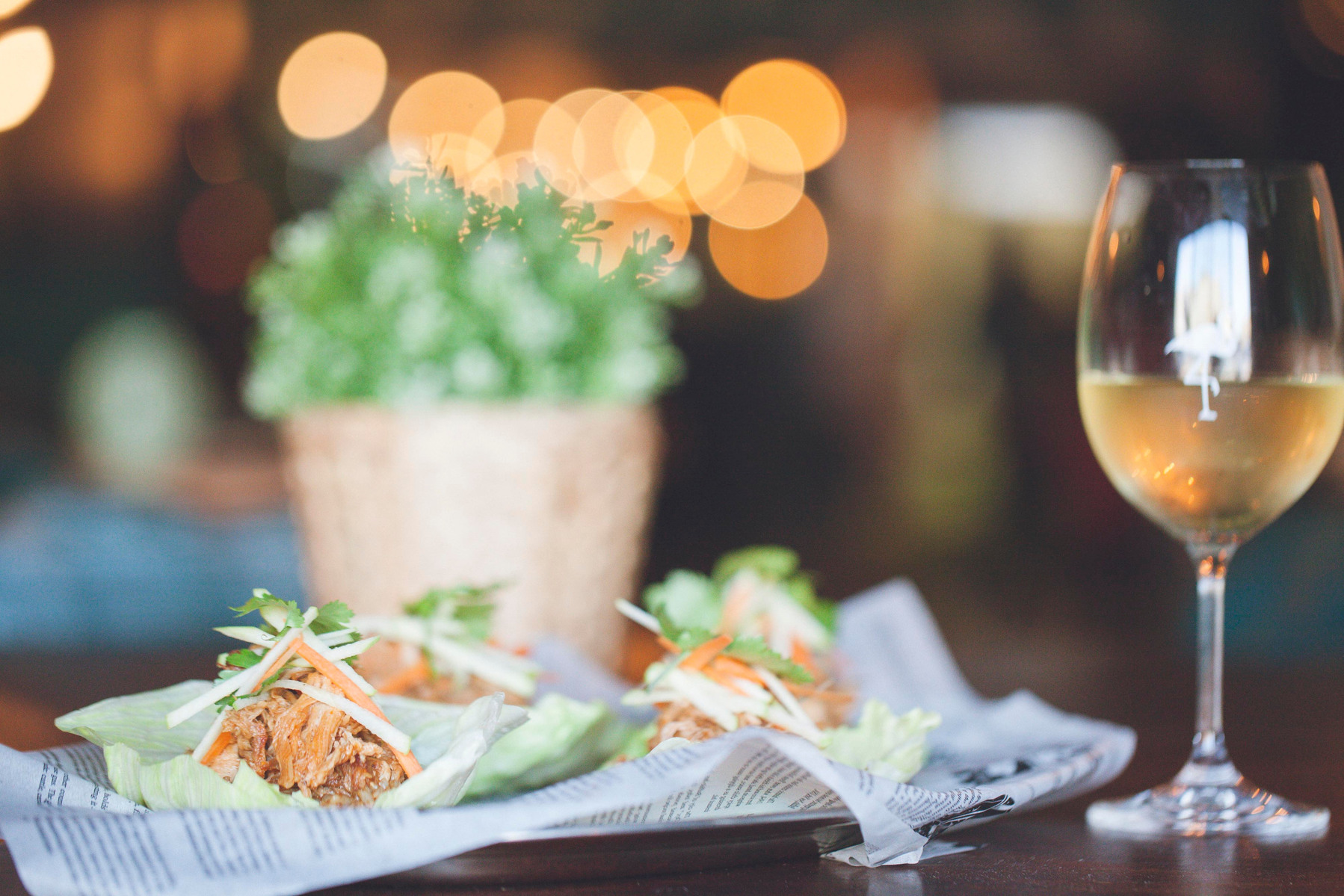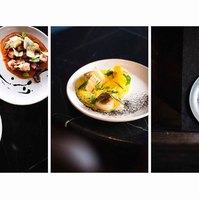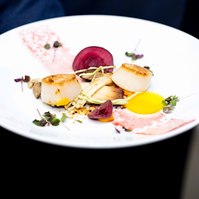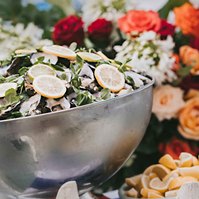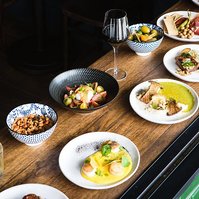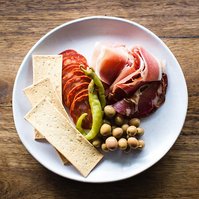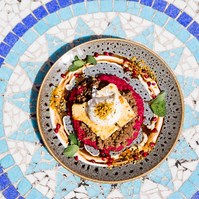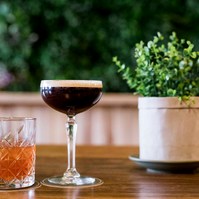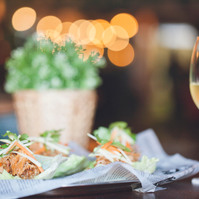 Product Photography
We know that time is money, so we can bring the studio to you and set up at a convenient time that won't interrupt your usual business hours. For an accurate quote, we need to know:

Type of products & how many you need (product, product w/model, or specify other)
What background do you want for the products? ie; solid white, black, grey or custom
What type of publication (website, printed catalog, advertisement etc)