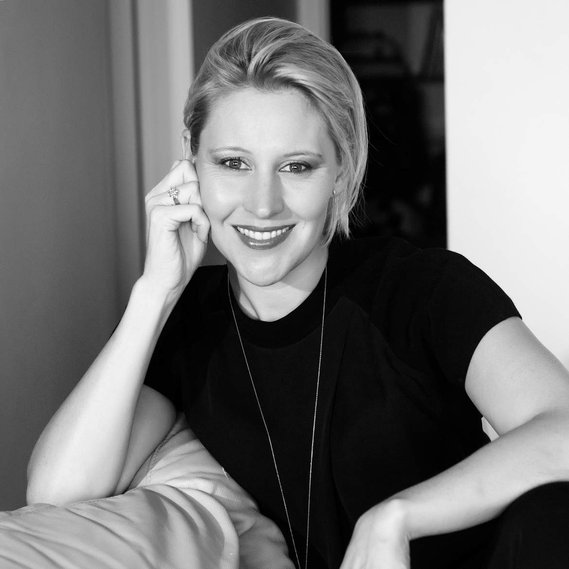 About Monique
Monique is a full time professional photographer with close to a decade of experience in training photographer's and shooting weddings, events, corporate and commercial work.
Monique is based in Sydney's North and she is available for lead roles as a wedding photographer, an event photographer & corporate photography.
To make a booking please send us an email with all the details.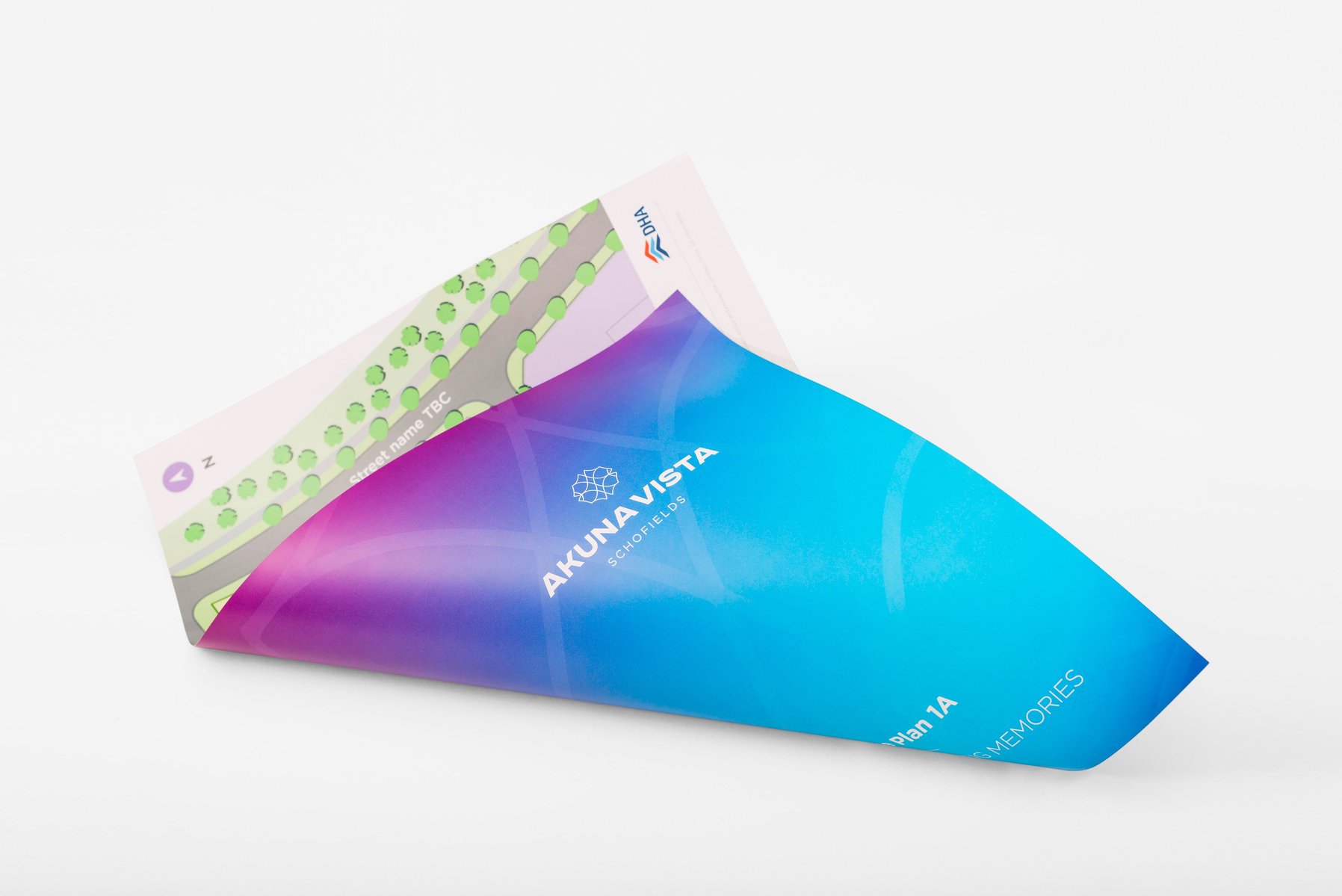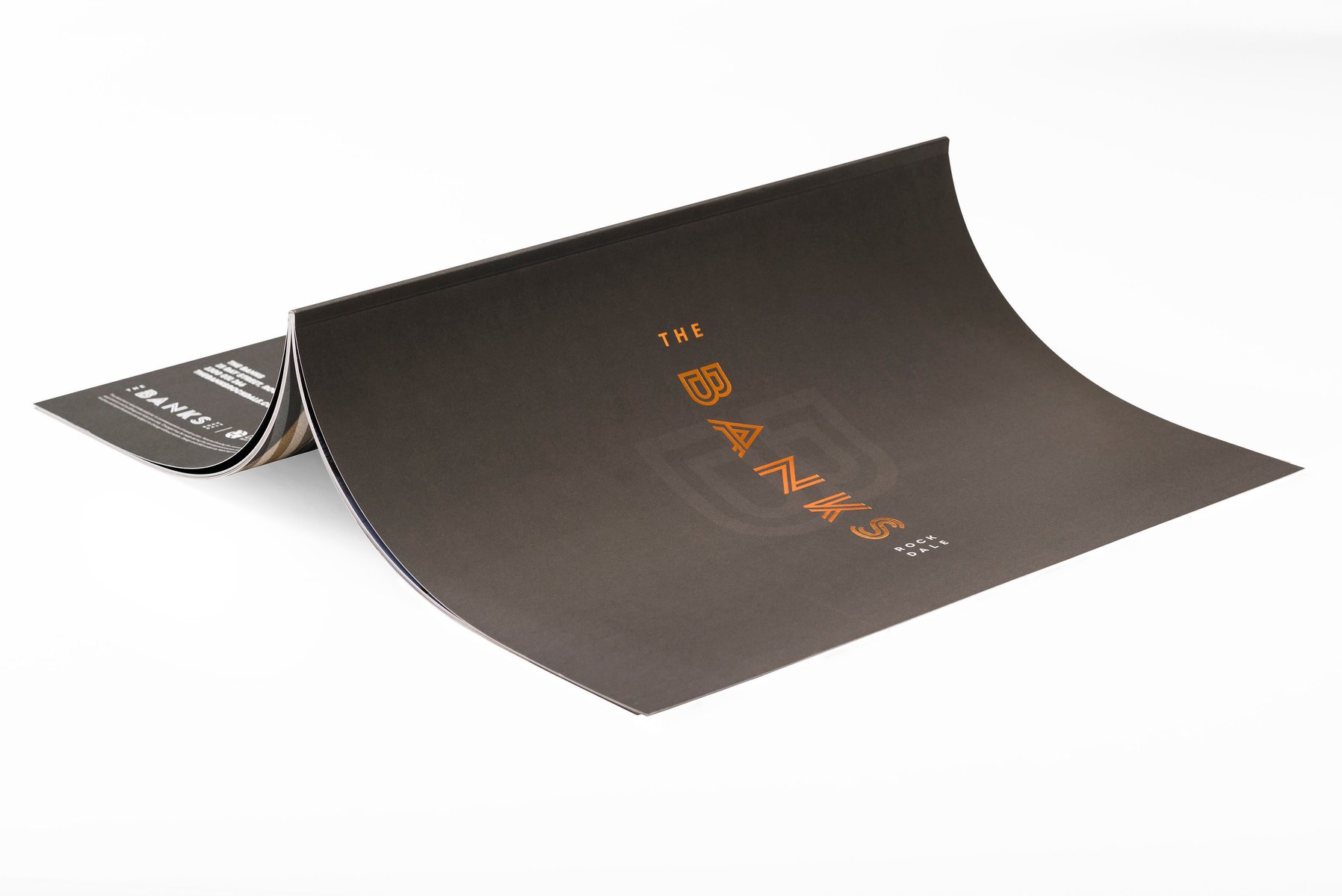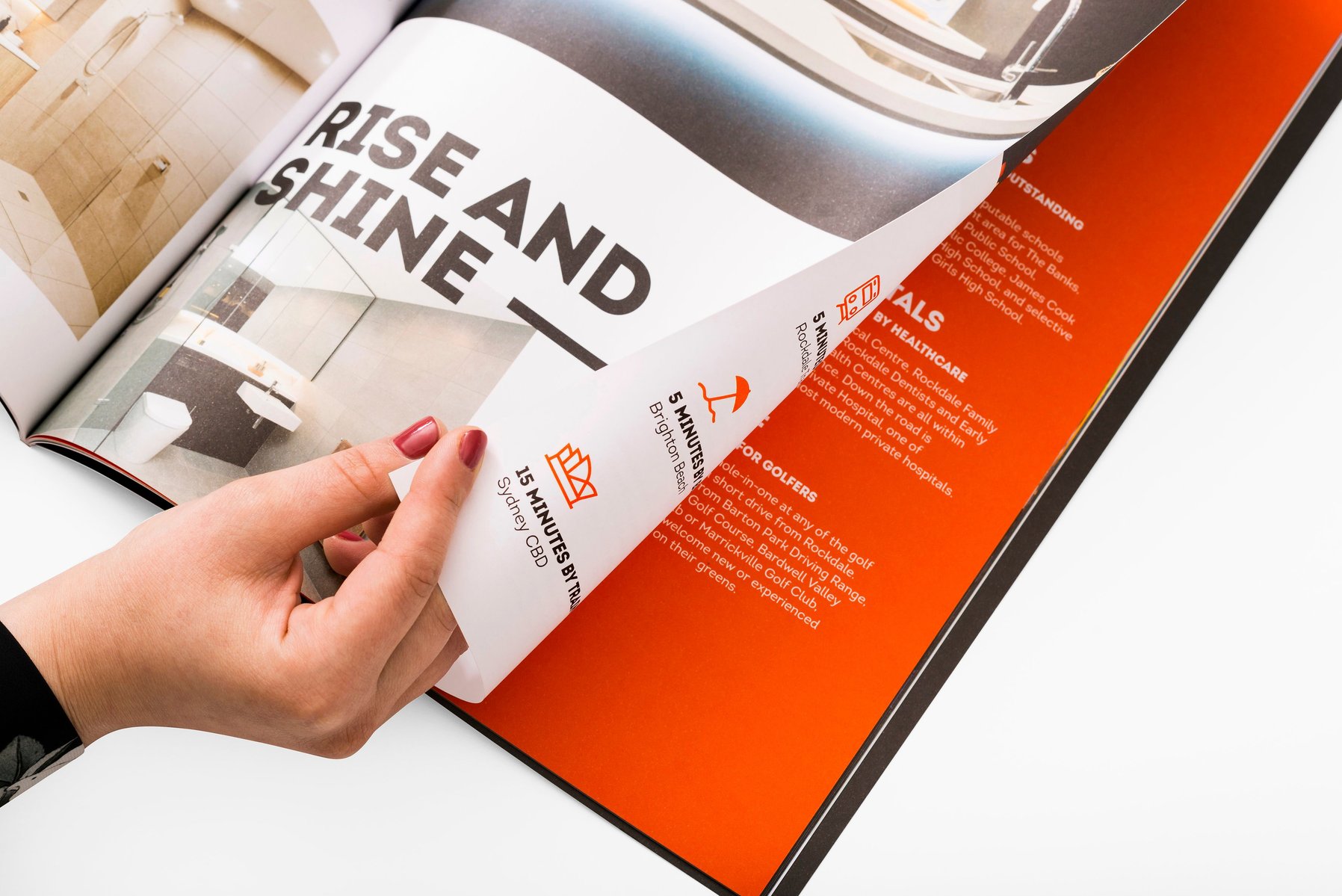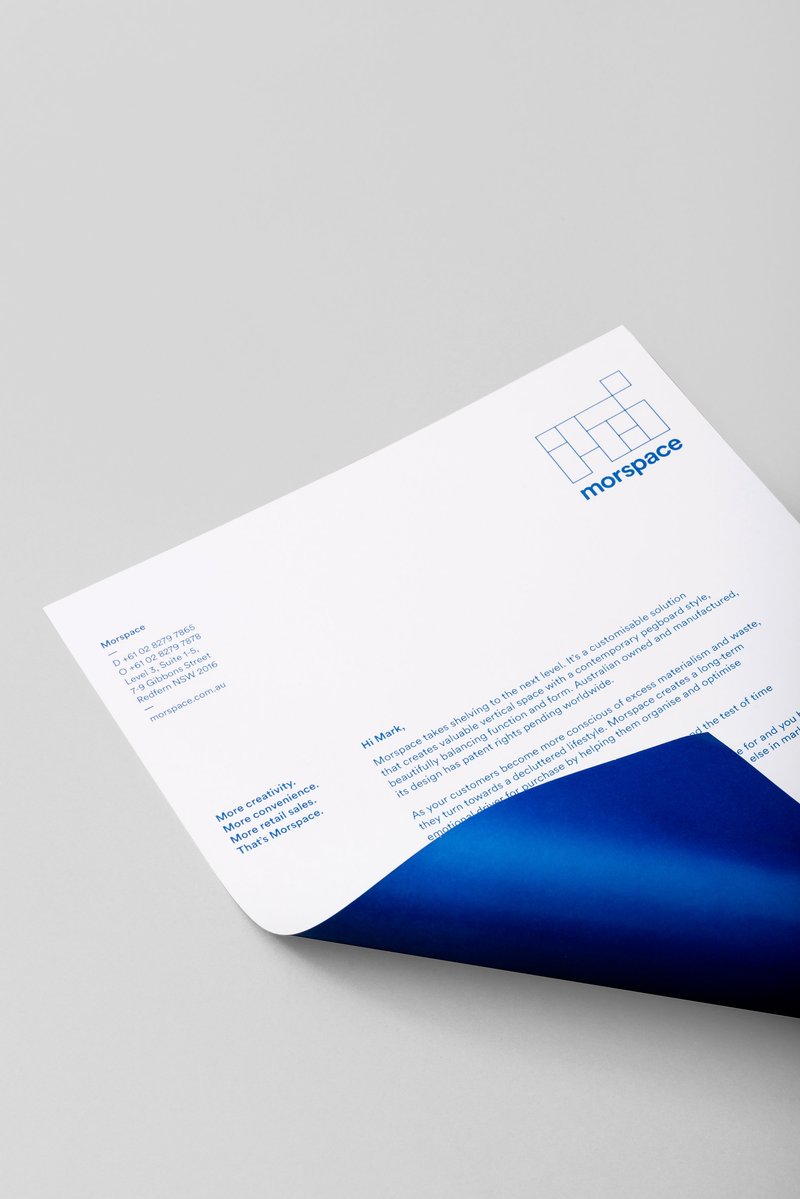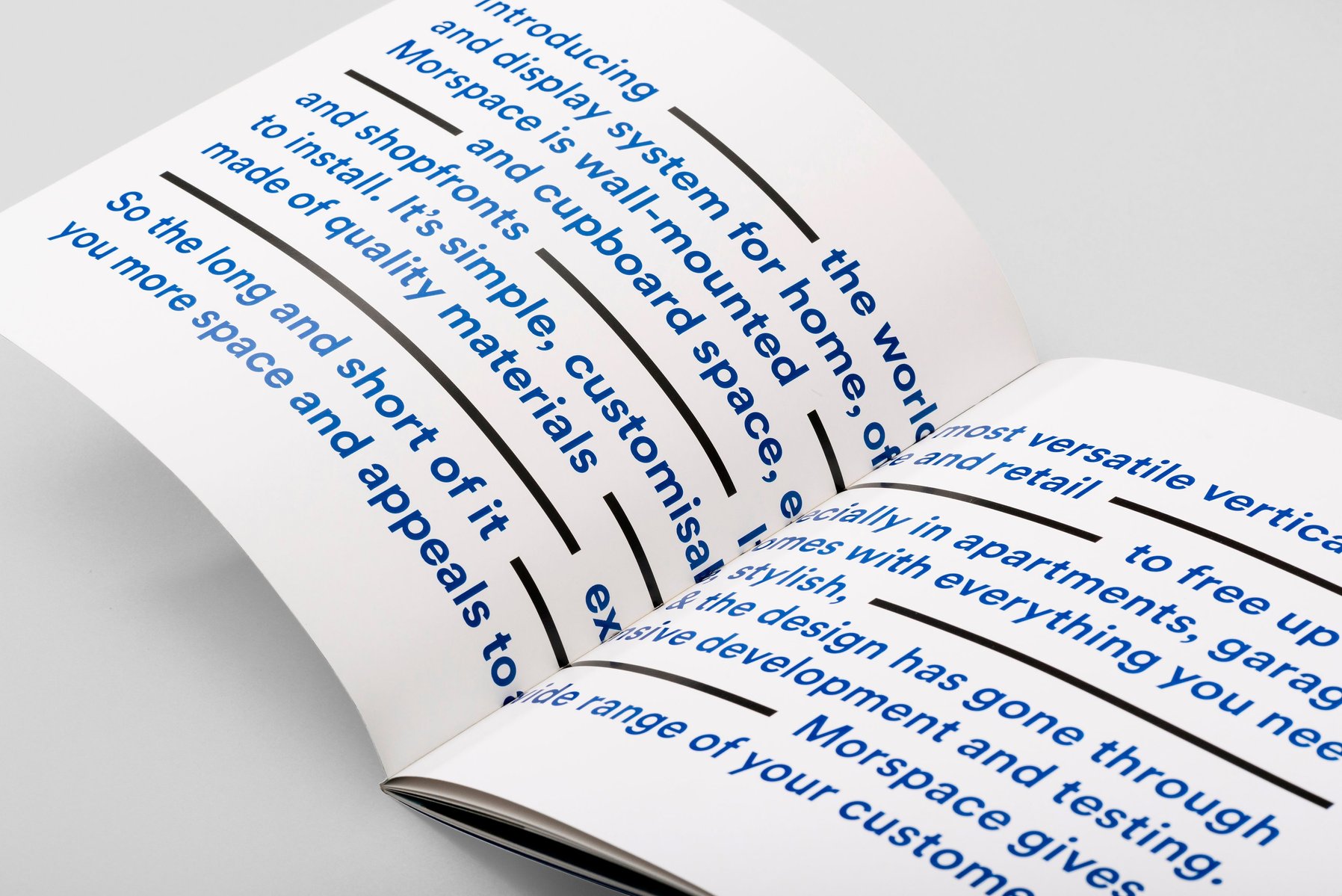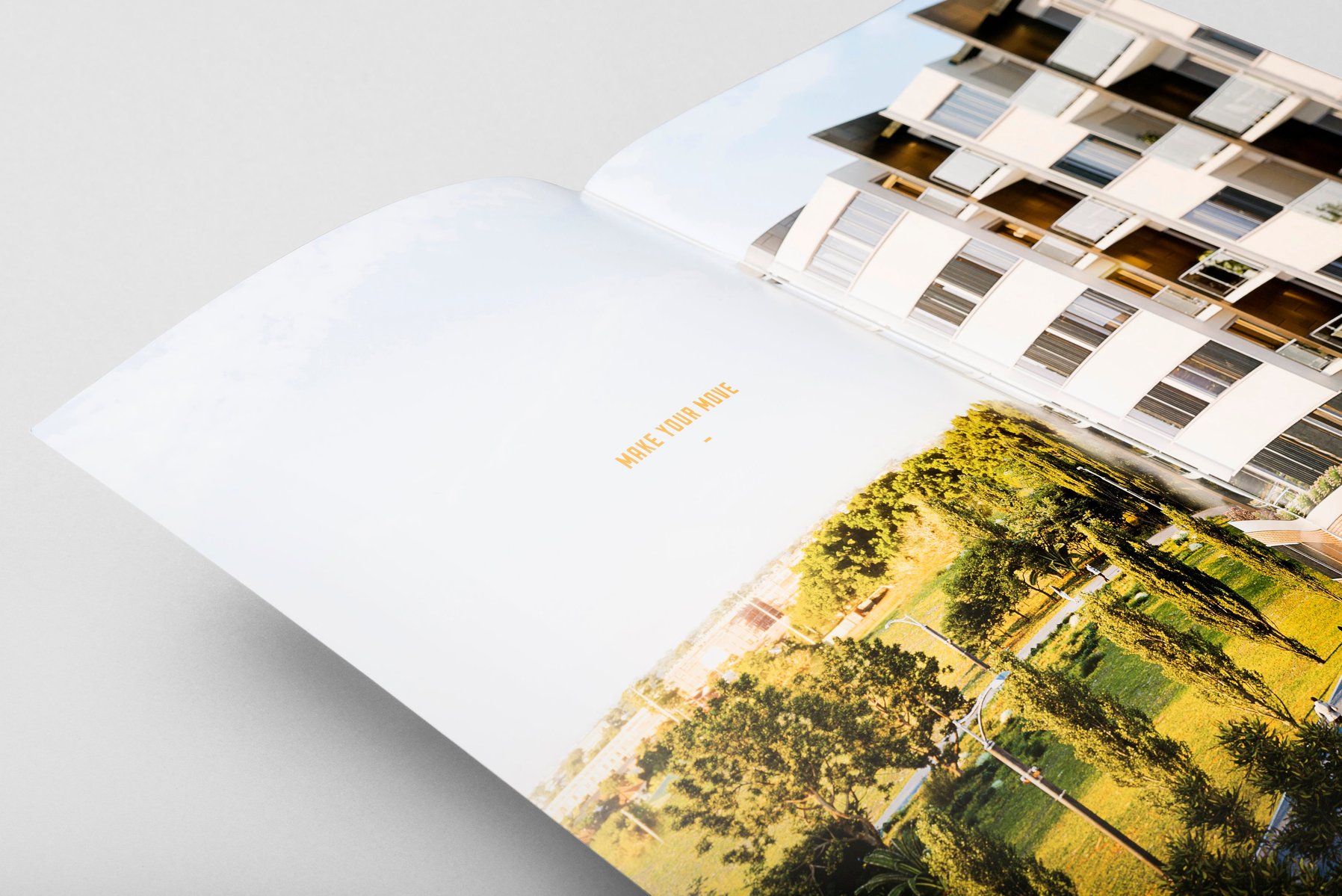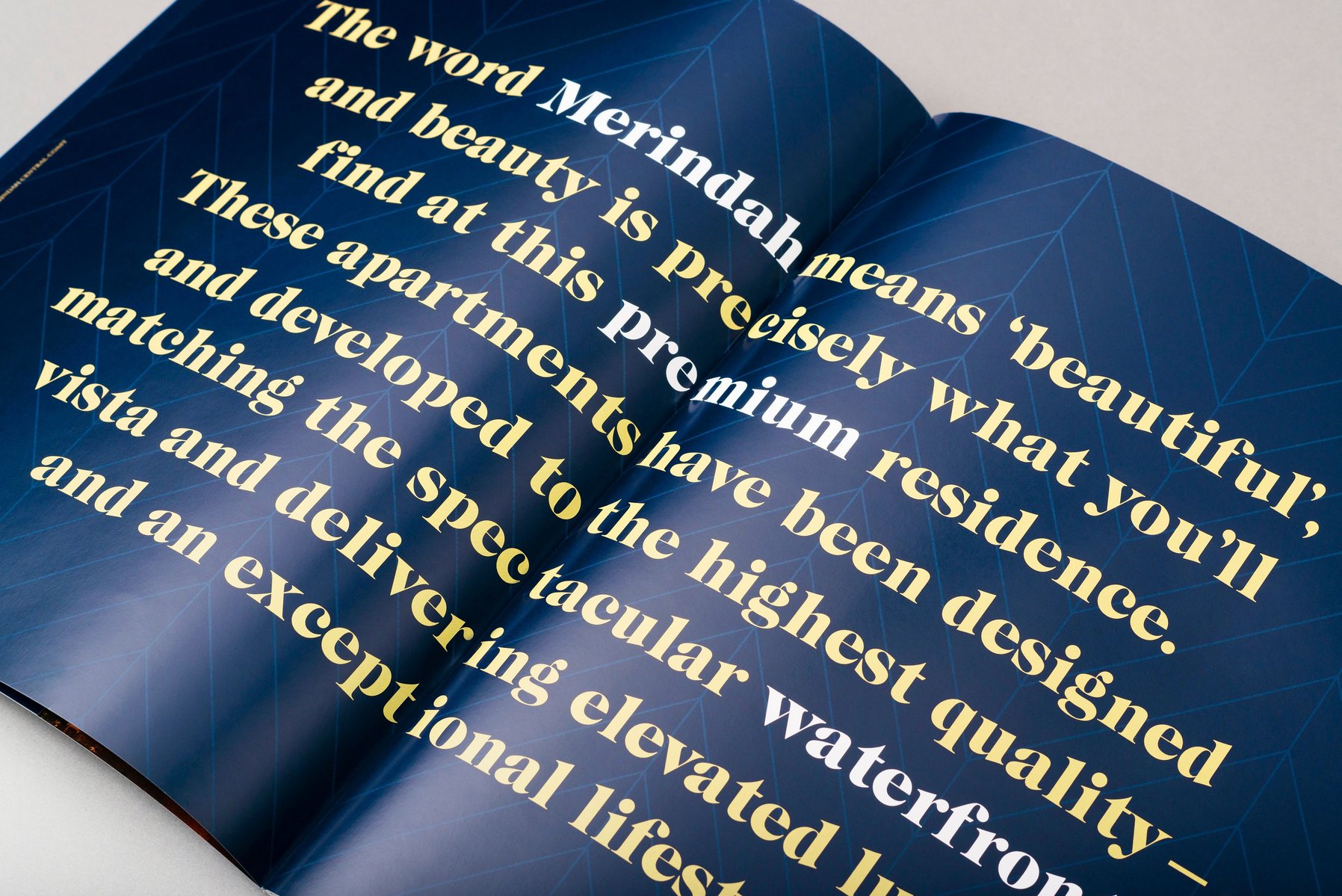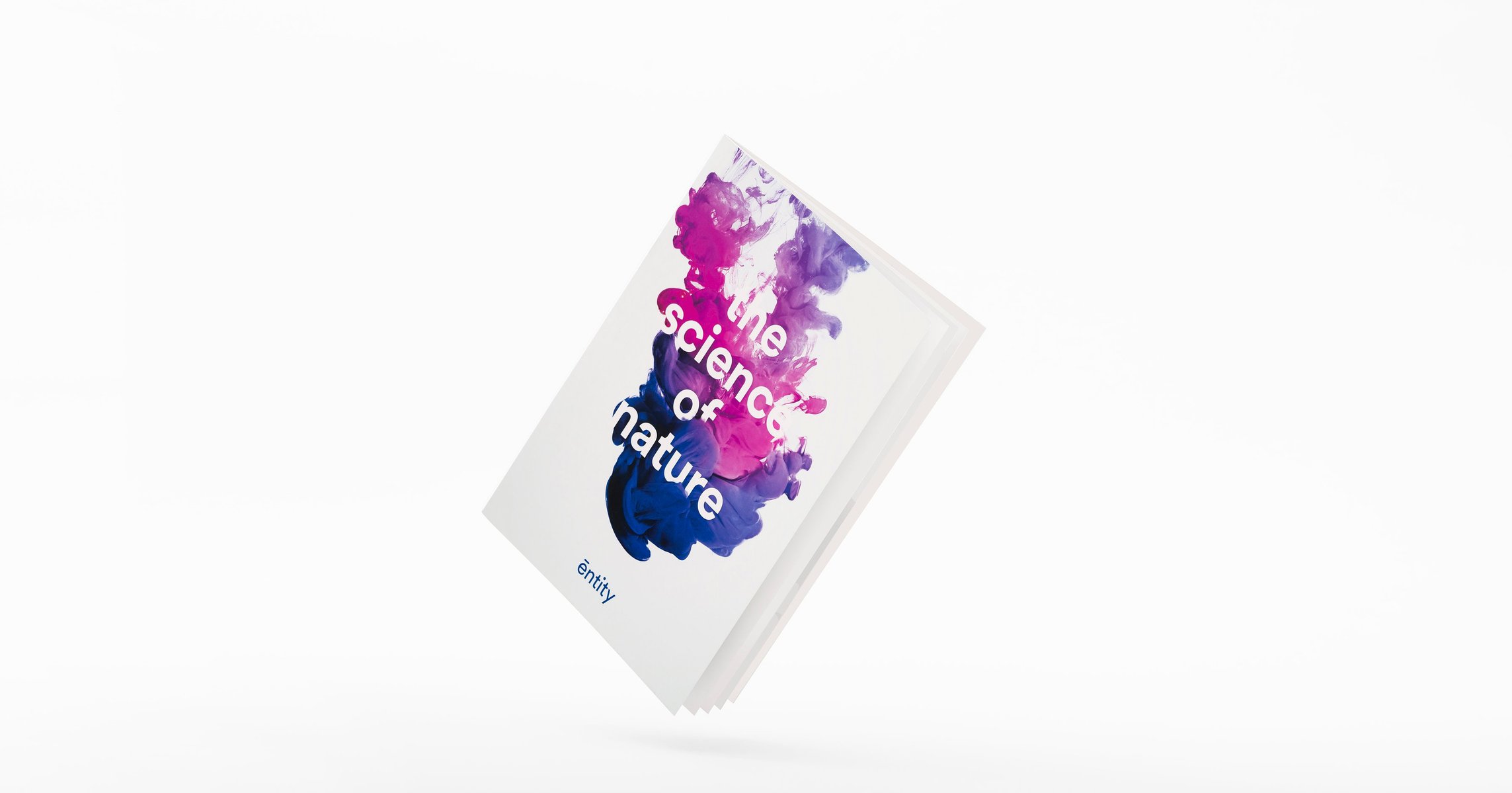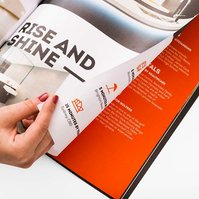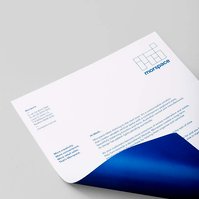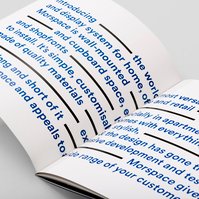 Monique is our PORTRAIT QUEEN